Choose the Right Water for your family
As consumers we shouldn't need to be told how important safe, clean, high-quality water is for our daily life.  The EPA recently reported that it will take nearly $750,000 billion dollars over the next 20 years just to maintain the current service levels in our country.  With all the new regulations and complex water issues we may face it is more important than ever to ensure your family has final barrier filtration to insure great tasting, safe, clean, high-quality drinking water for your family.
Finding and choosing a water treatment company can be an overwhelming and frustrating experience.
Why? Because as consumers we're inundated with so many marketing messages (according to Forbes.com it's up to 10,000 a day) which makes it easy for us to feel overwhelmed and even misled when it comes to finding someone you can trust. With so many different filter options all too common, making a wise decision is more important than ever.
Step #1: Know the Source of Your Water
This is important for you to know because not everyone has the same water source, same water quality and the quality can change seasonally.  We have encountered every kind of water source imaginable: from the standard municipal supply to private wells, even natural springs. Water treatment should not be a one size fits all solution and the source of your water will be the determining factor to your water treatment needs. To ensure that you are providing your family and home with the purest water, you need to first consider the source. 
Step #2: Know What is in Your Water
This is important for you to know because you cannot always see contaminants that might be in your water.  We all have heard the horrors that Flint, MI went through in 2017 and continue to endure to this day. The issues they face were not present to the eye when they began; it was only after the testing revealed the contaminants present.  Have your tap water tested.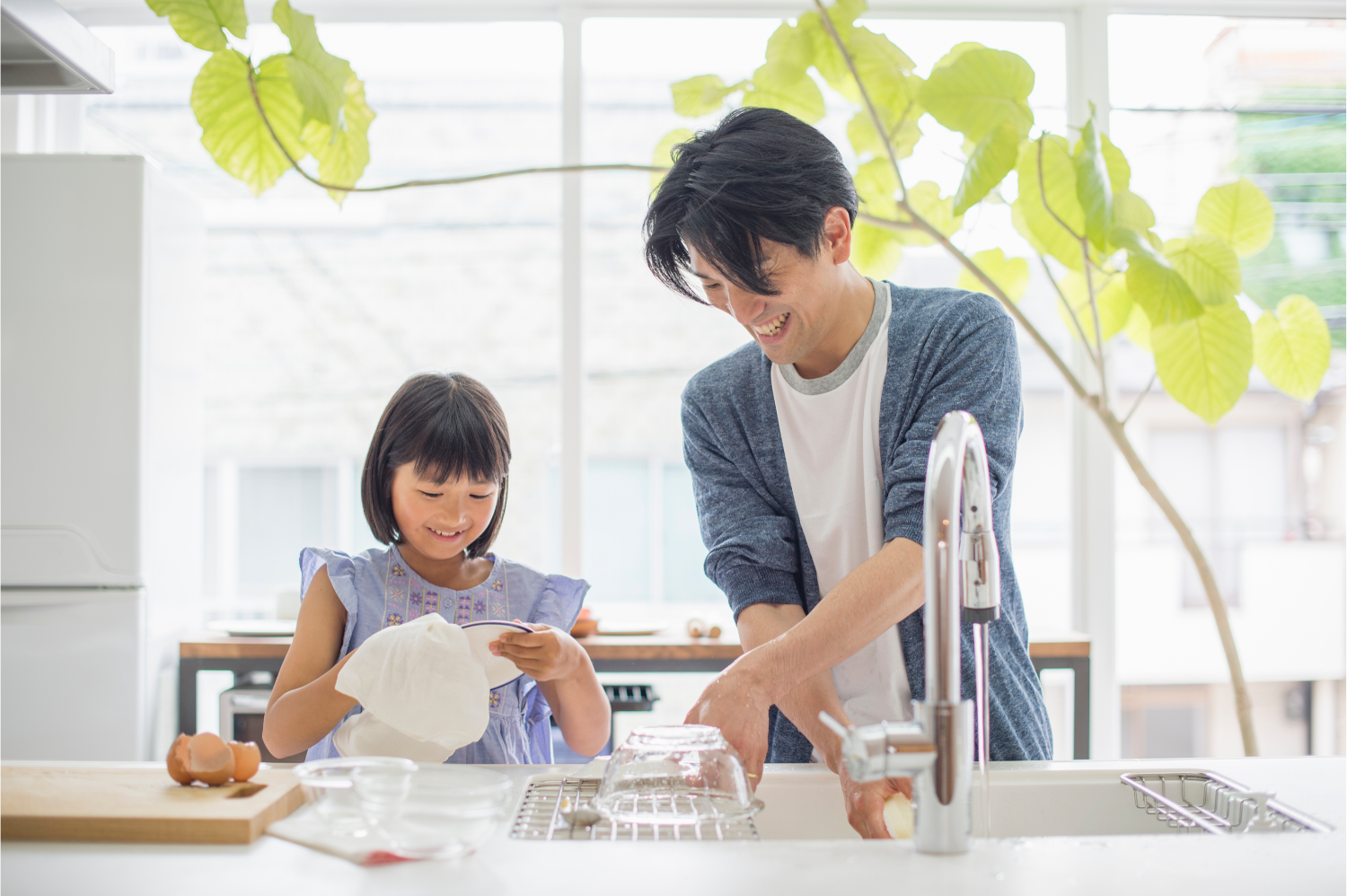 Step #3: When Choosing Treatment, Be Sure Equipment is Certified 
This is important for you to know because water treatment is not a one size fits all solution. Ensuring safe water for your family and home also means ensuring that the solution is tried and proven. Third party certification means products are put through a comprehensive evaluation process that includes verification of their claims.
Step #4: Choosing Treatment
This is important because you must be sure the product you pick will remove the odors or contaminants in your water.  With so many different options available it can be confusing to know which product is safest and best for you and your family.  As we talked about earlier Third-party certification is key to verify the products claims.
Local Public Service annual tap water quality reports are public record and posted on their respective websites. We recommend every homeowner reads this report, as well as researching your tap water supply on Environmental Working Groups National Tap Water Database at www.ewg.org/tapwater.  
Regardless of your tap water source, we recommend having it tested at the kitchen sink to ensure your family has high quality, safe water.  And when choosing a filter for your home, make sure the filter is certified to remove any contaminants found in your tap water.
Contact Culligan of the Low Country for a free water test and chat about the best options for your home.
Let's Chat About Your Water!
Culligan of the Low Country
Culligan of the Low Country