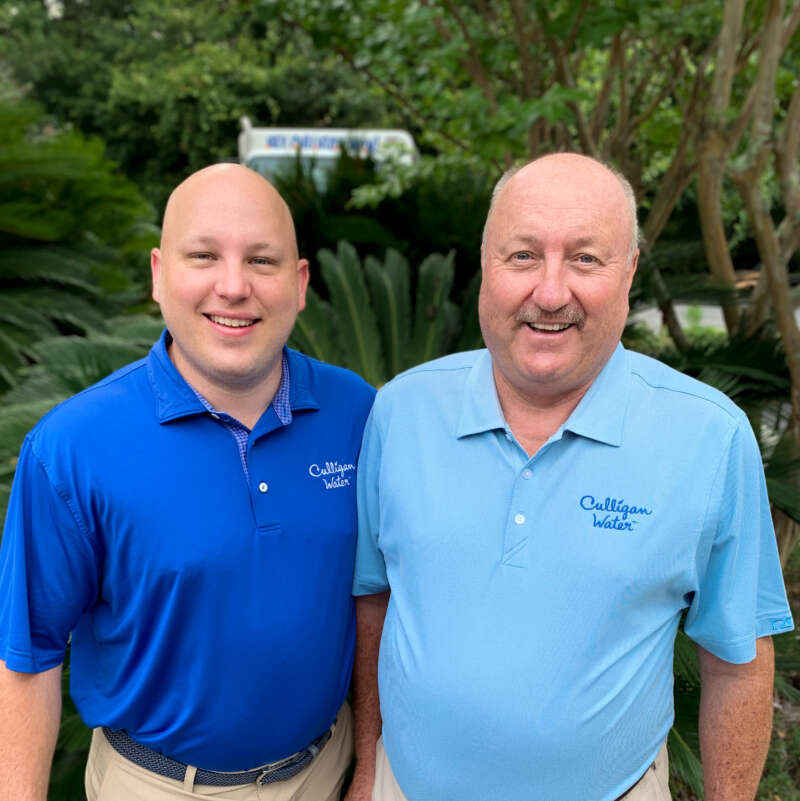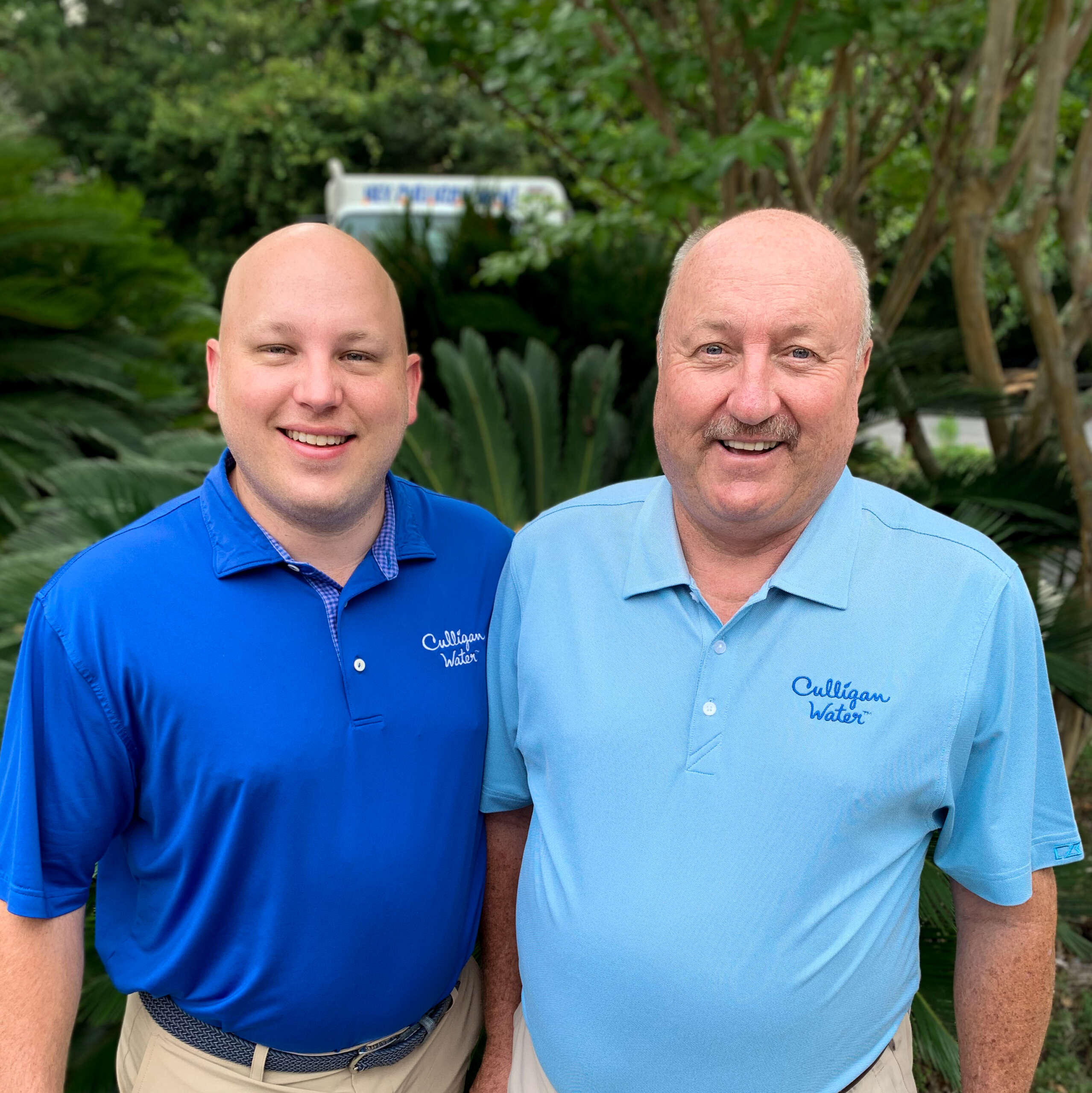 Locally owned and operated, Culligan of the Low Country offers full-service water treatment to Hilton Head Island, Savannah, and the surrounding areas.

We're from the Low Country, so we understand your water. Our dedication to delivering high-quality water solutions and uncompromised service to improve your water quality is unparalleled.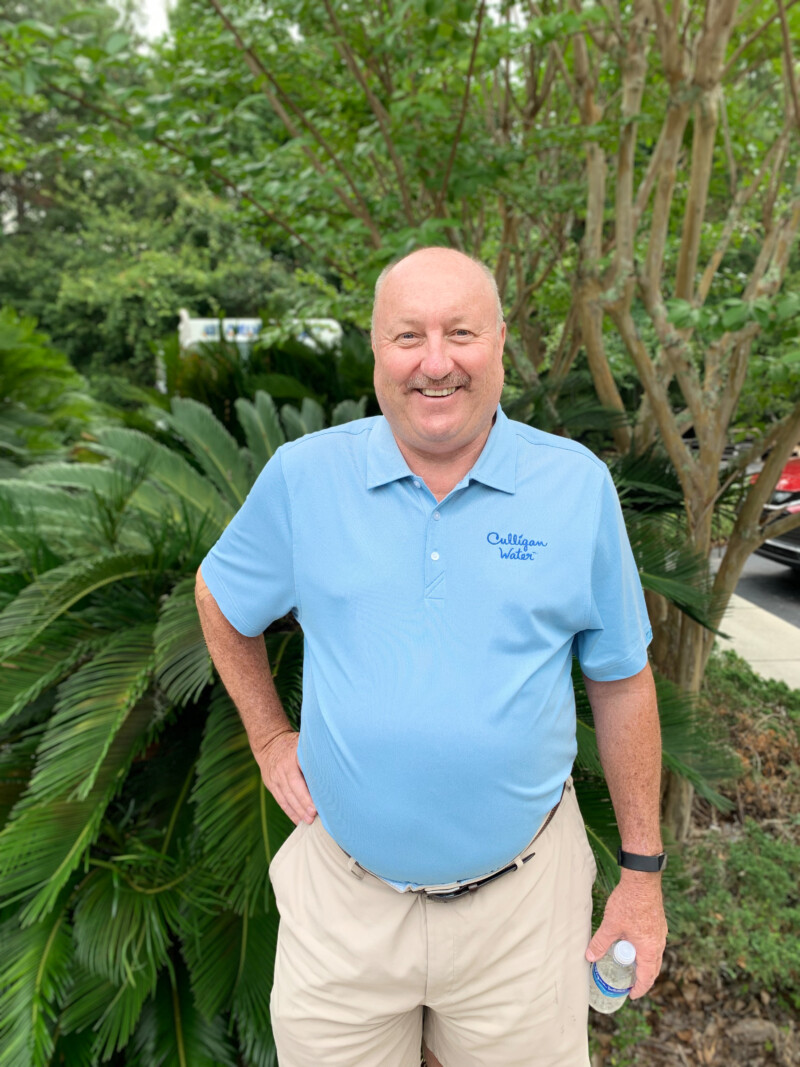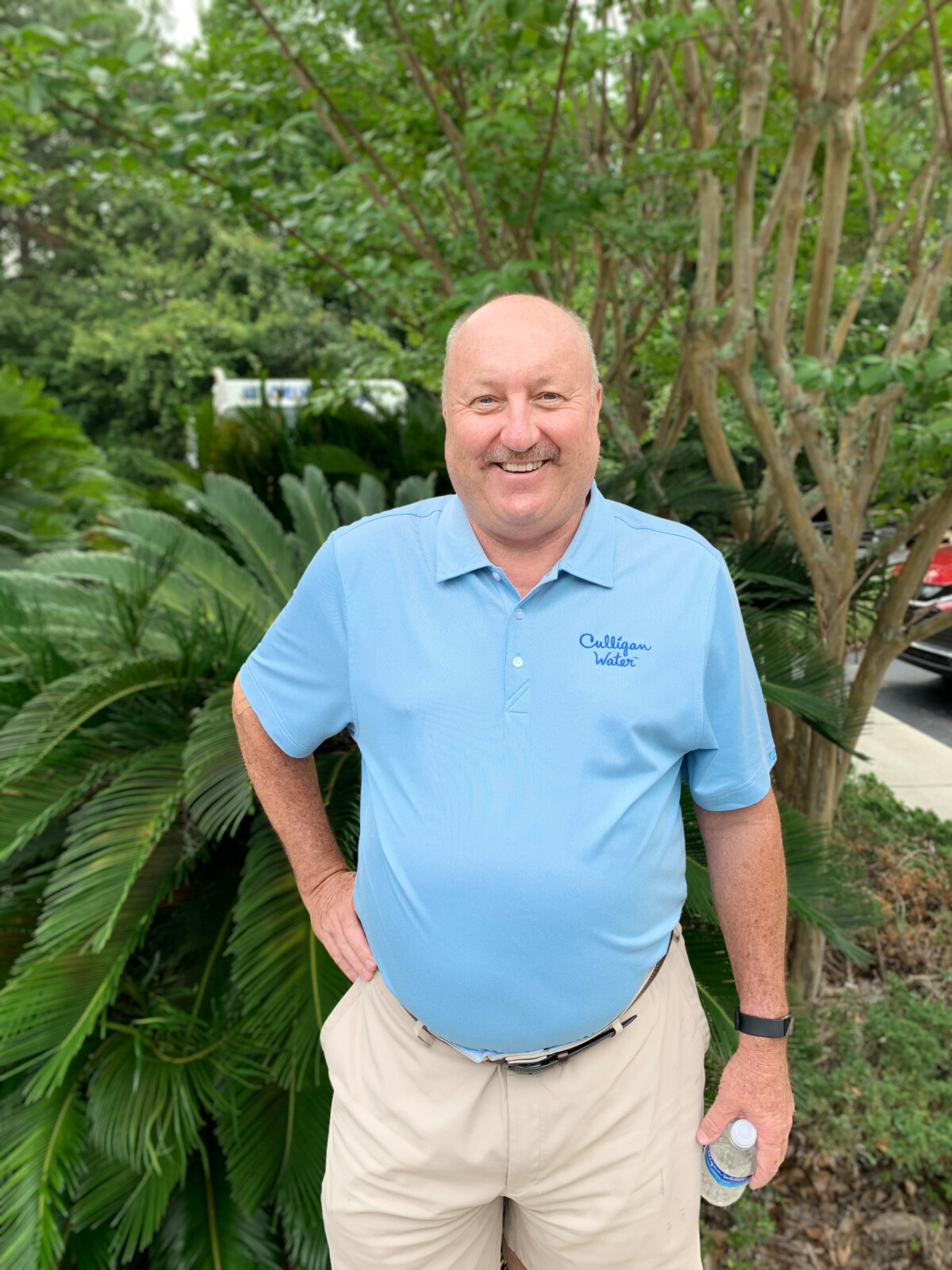 Chris graduated from Edinboro University located in Edinboro, Pennsylvania in 1979 with a Bachelor's Degree in Economics and Accounting. After graduation he was employed with The Hoover Company, North Canton, Ohio as a field marketing representative in Upstate New York from 1979 to 1981. In 1987 Chris pursued a career in television advertising sales with WICZ-TV an NBC Affiliate in Binghamton, NY.
In 1987 Chris joined the family owned janitorial service Around The Clock Maintenance and in 1991 along with his family purchased the Culligan franchise in Endicott, NY.
The Culligan of Endicott business grew substantially over the next 7 years and in 1998 the franchise was sold to Culligan International. Wanting to remain a Culligan Dealer, Chris purchased the Culligan franchise on Hilton Head Island, South Carolina in March of 1998.
He resides on Hilton Head along with his wife of 26 years Anne, has a daughter Sarah who is in graduate school at Clemson University and teaches 1st Grade at Pendleton Elementary School and a son Christopher who is the Operations Manager at Culligan of the Low Country.
The Hilton Head Culligan Dealership has increased sales revenue and customer base significantly since 1998 and in 1999 Chris and the Hilton Head Culligan Dealership Team won the Emmett J. Culligan Award given to the Top 5 Culligan Dealers Nationally for outstanding sales growth, impeccable customer service and efficient operation. Chris is a past Culligan Dealer Advisory Council Chairman and is serving his second term on The Culligan Dealers of North America Board of Directors.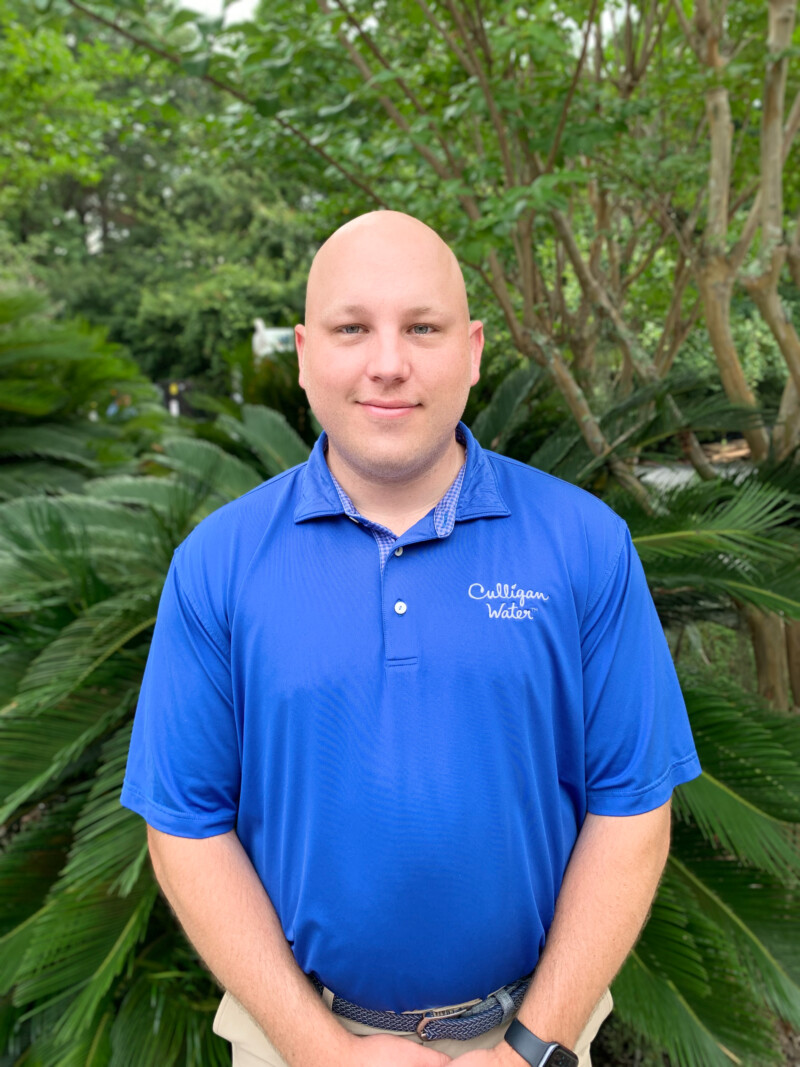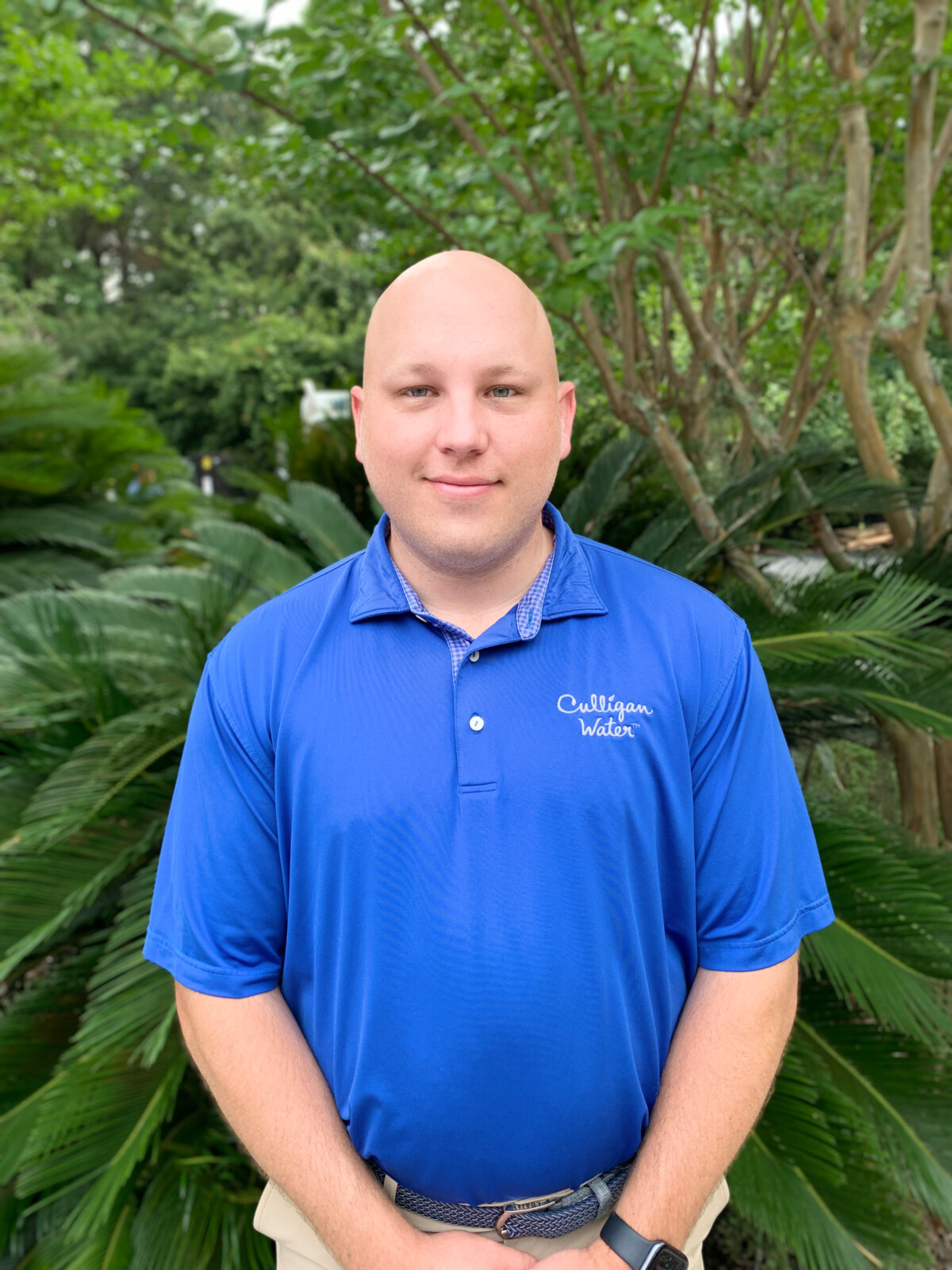 Chris began his college education at Oglethorpe University and graduated from University of South Carolina – Beaufort located in Bluffton, South Carolina in 2012 with a Bachelor's Degree in Business Administration with a marketing focus.
After graduation he joined his family Culligan dealership in Hilton Head, SC. After working summers and afternoons in the dealership growing up, he started as a full time service technician, and went into sales by 2013. In 2014, he took over as Operations Manager. He is a second generation "Culligan Man".