Salt & Bottled Water Delivery
by Culligan Water of the Low Country
Salt & Bottled Water Delivery
Salt & Bottled Water Delivery
Water Softener Salt Delivery
Culligan has been a trusted company providing high-quality water and salt delivery for decades. Culligan salt can be used with any water softener, no matter the brand–but, of course, the Culligan Water Softener System should be your first choice. Let Culligan of the Low Country do your heavy lifting and contact us when your salt supply runs low.
Our Culligan experts not only deliver to your home but fill the tank for you. No matter whether you are located in Hilton Head, Savannah or the surrounding areas, we offer service and maintenance checks such as system's timer settings, leak checks, salt tank water-level verifications, bypass mechanism inspections, and even taking the salt bag for you when done. Our delivery experts ensure your system is working perfectly before leaving your home.
No need to stress when your salt is finished. Our Culligan expert will recommend a salt delivery schedule so that you never need to worry when your supply runs low.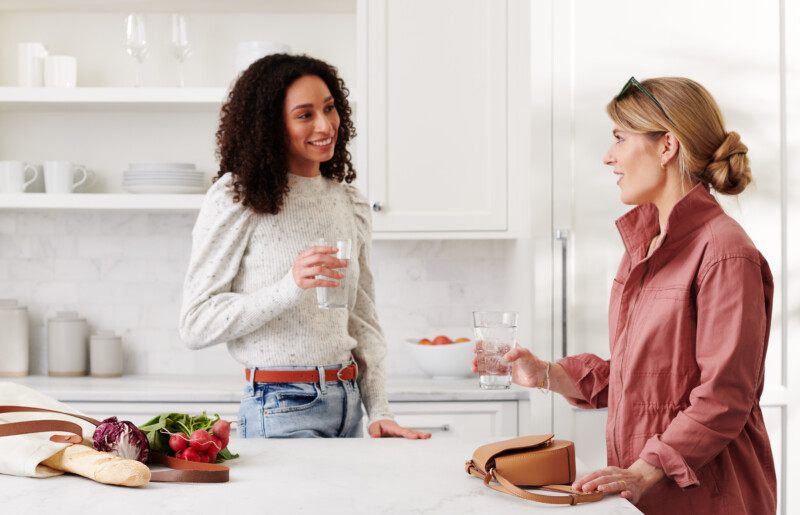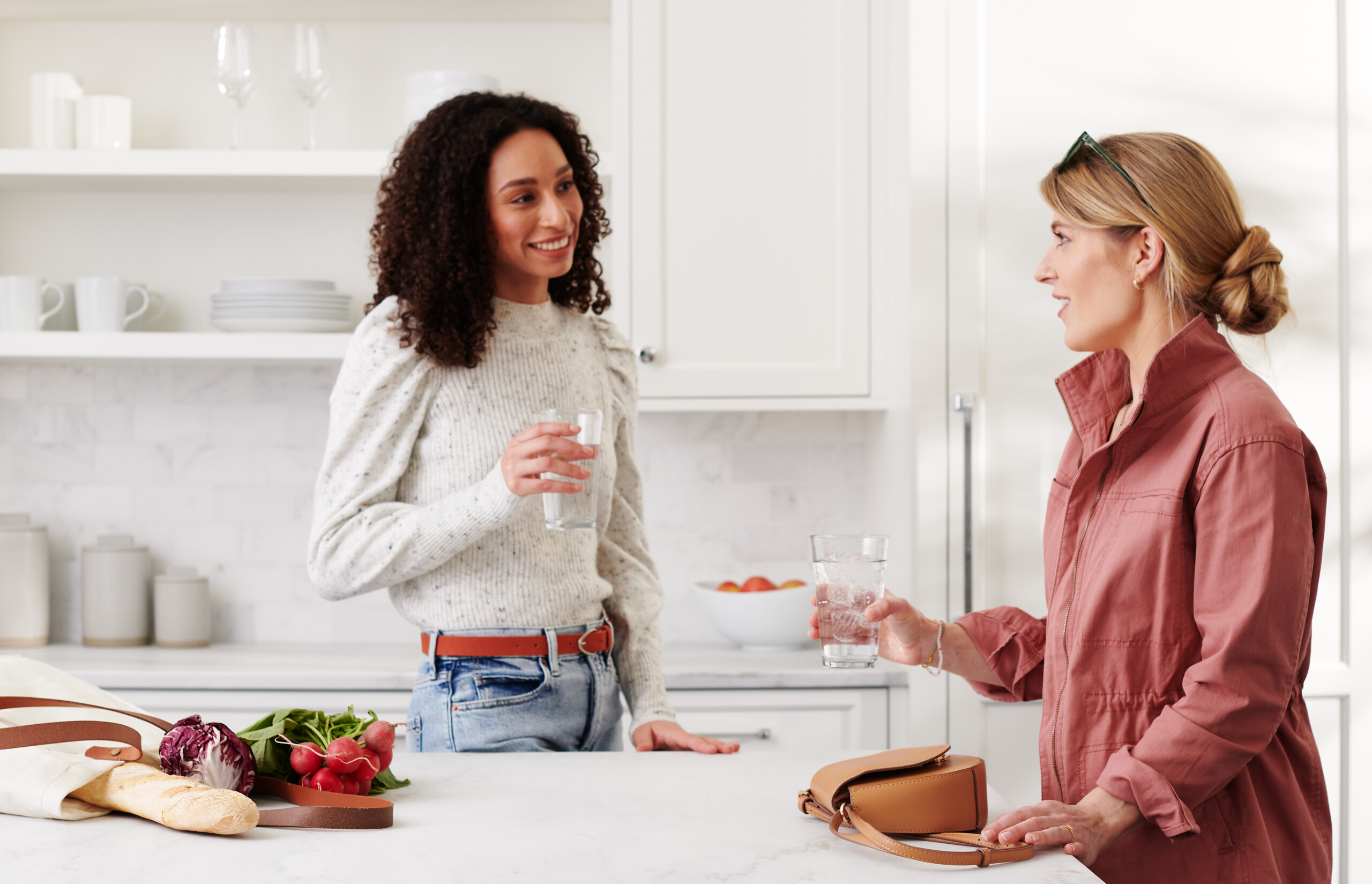 Perfect for the home or office, Culligan Bottled Water Cooler's space-saving design are spill-proof and use less than one square foot of space. Outfitted with Culligan's Care Cap, our 5-gallon bottles feature a special valve that "pops-open" the bottle releasing water only when the bottle is in place.
Schedule your bottled water delivery today!