Commercial
& Industrial Services
Commercial & Industrial Services
Our expert water treatment services in the Hilton Head Island and Savannah areas are not limited to residential customers but also include commercial and industrial services. As experts in advanced water filtration technology, Culligan of the Low Country is the ideal water solutions partner for your office, business, factory, or enterprise, no matter the size of your operation.
We have helped our commercial and industrial customers save money and reduce their energy costs every year by providing high-quality purified water for production and prolonging the life of their equipment and machinery. We have specialized solutions to maintain your business' high standards and keep your production moving. Here are some efficient water treatment solutions you can receive from Culligan of the Low Country: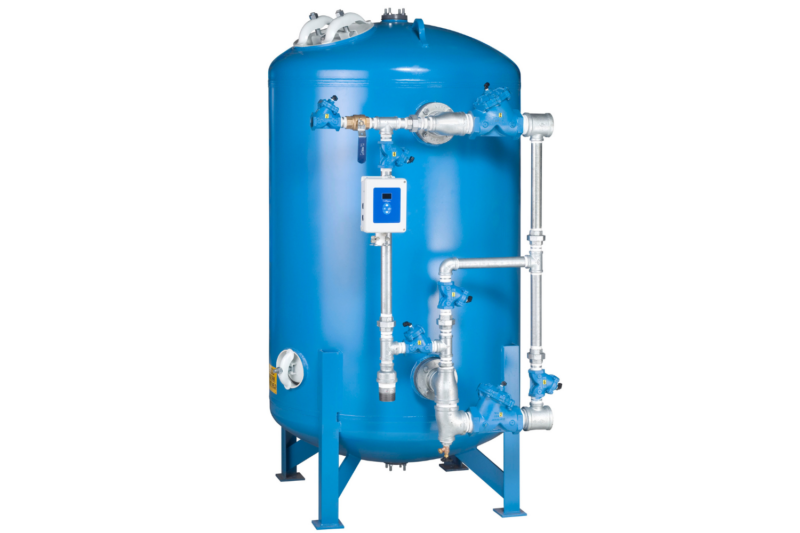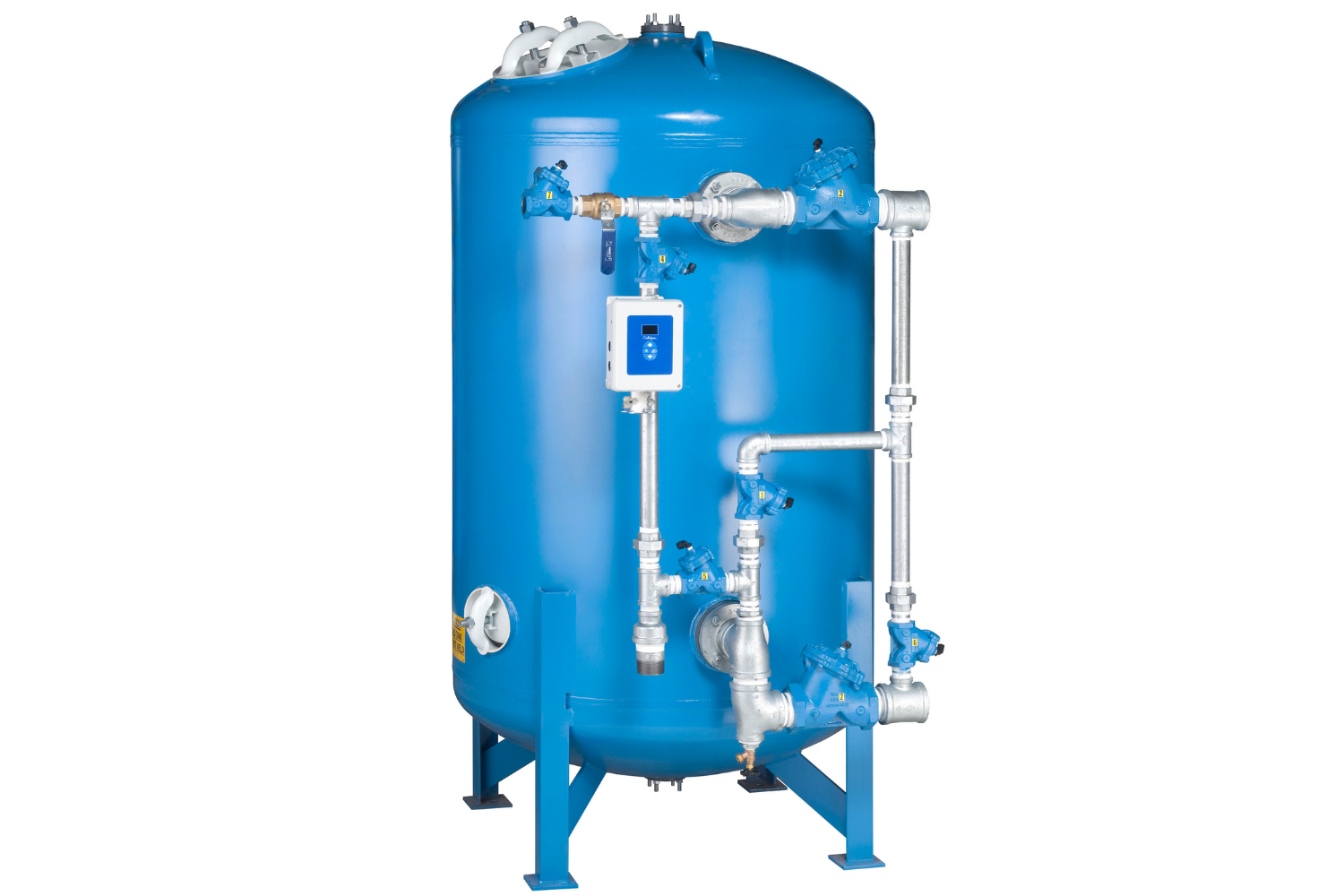 Our Culligan water filtration system helps you utilize your equipment and machinery efficiently by removing or reducing contaminants, minerals and other properties that cause hard water from your water supply. In addition, our systems filter heavy metals such as lead and arsenic out of your water, allowing you to maintain high industry standards.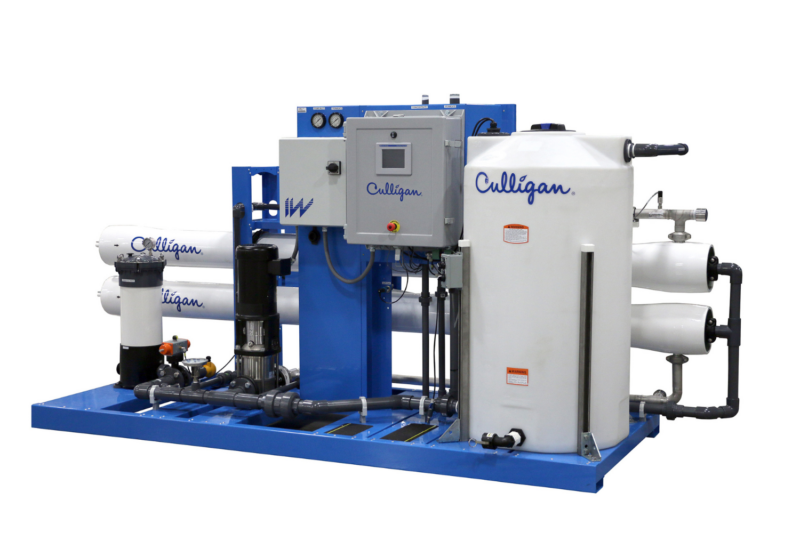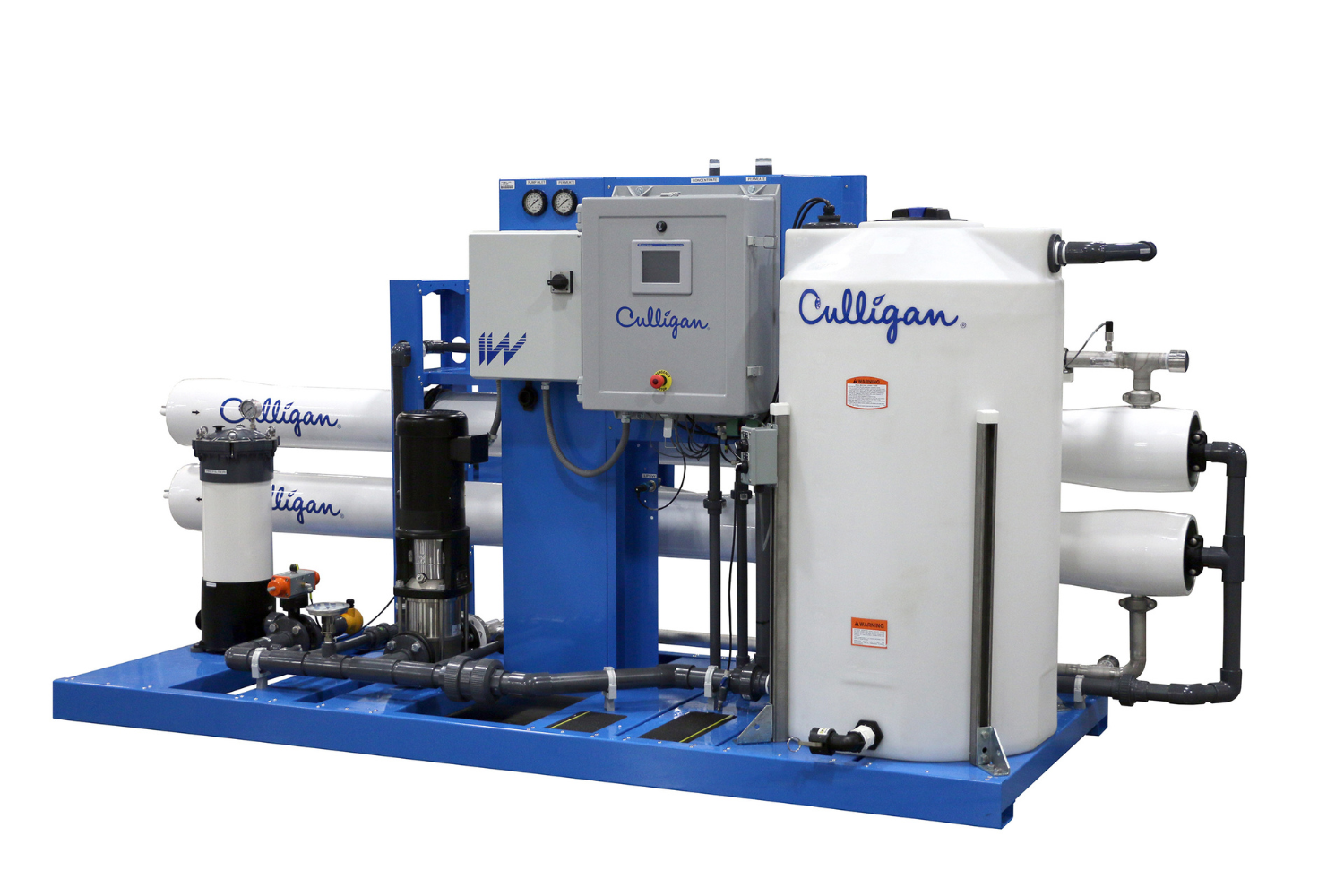 Reverse Osmosis Solutions:
Our commercial and industrial reverse osmosis water system is an advanced filtration system ideal for every business that requires clean and purified water. Our commercial and industrial filtration, purification, and RO systems are available in various sizes and capacities, which can be customized according to your operational needs.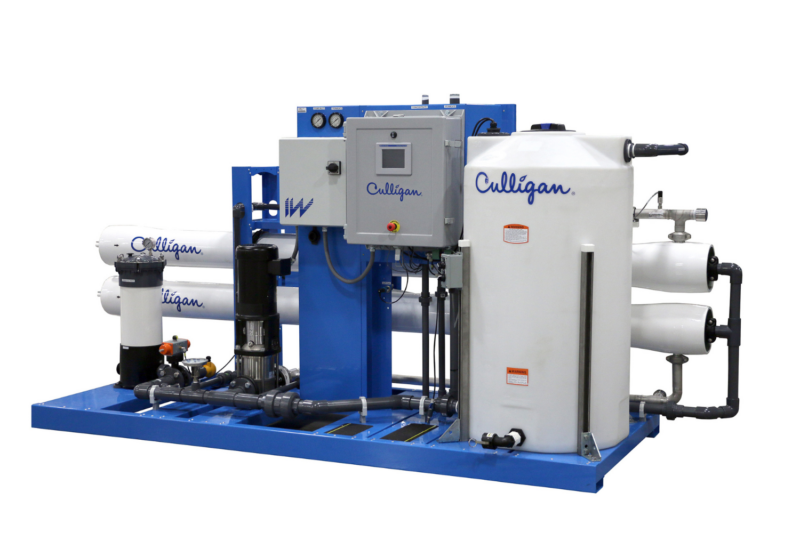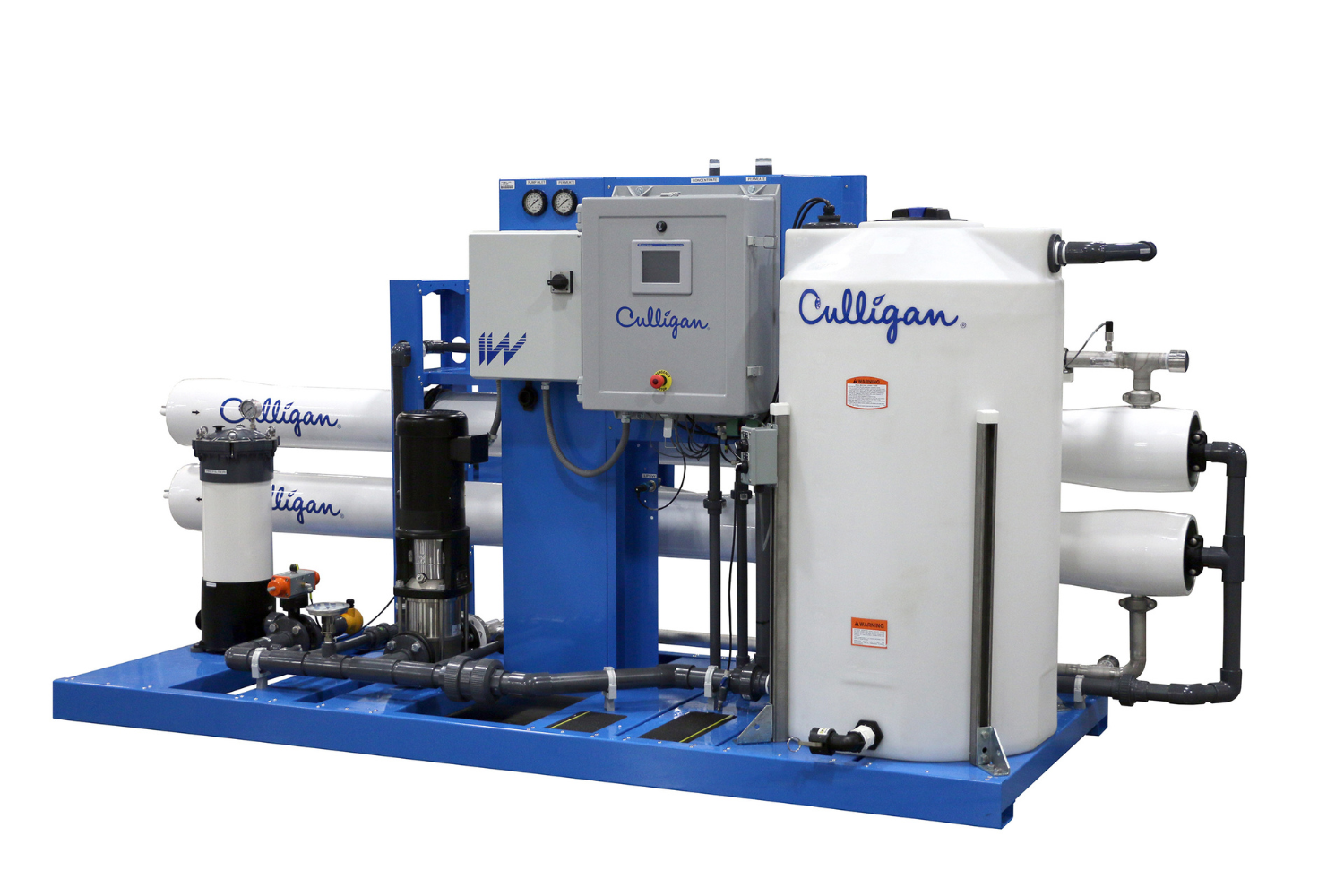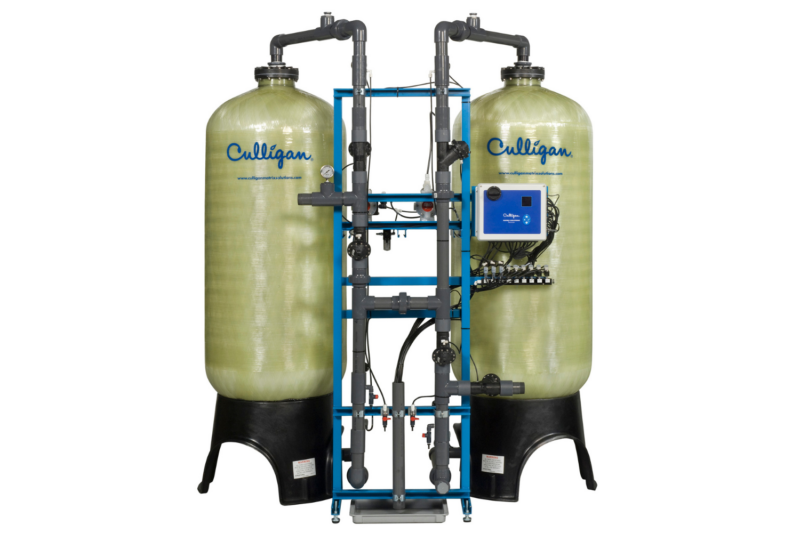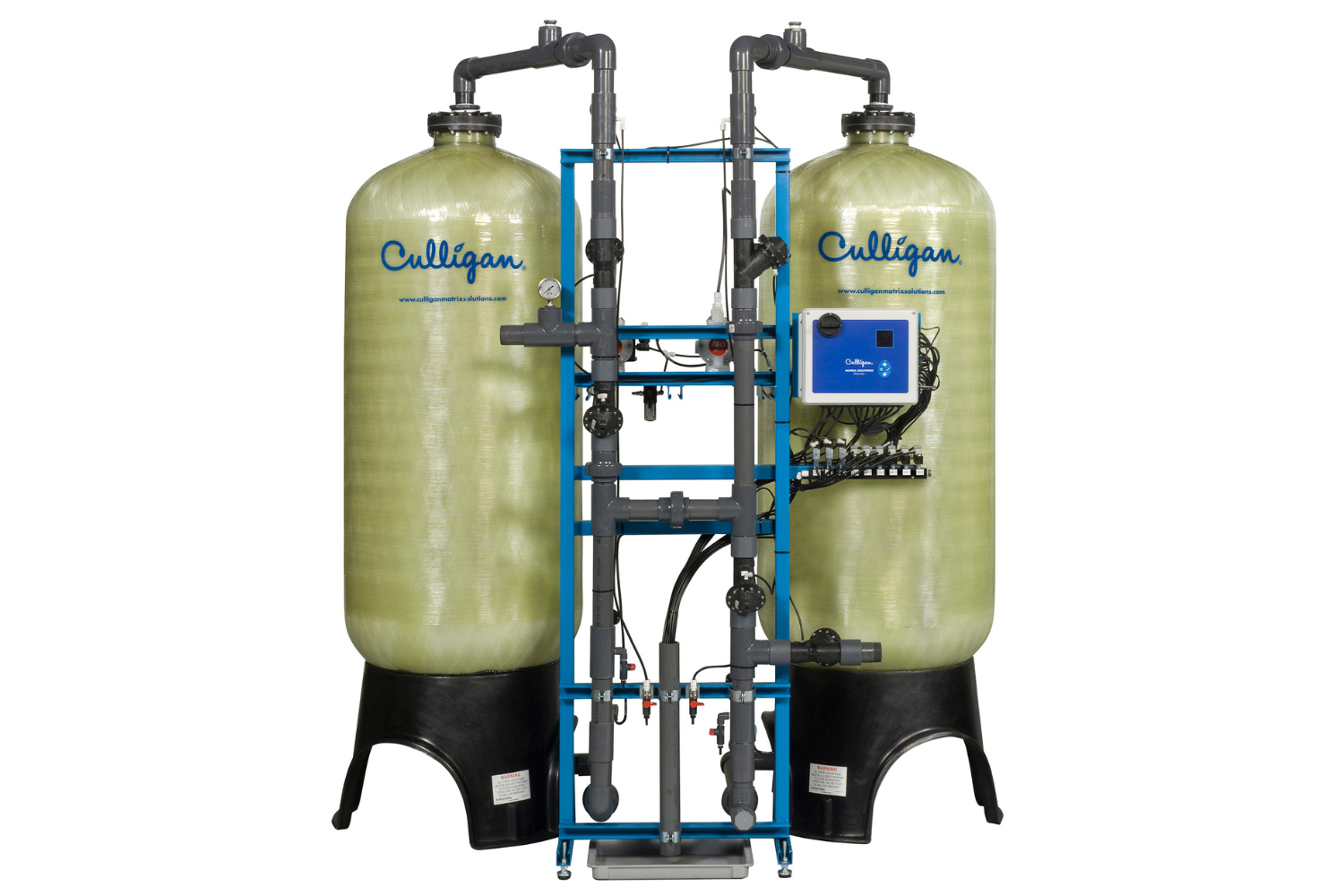 Our Culligan Portable Exchange Deionization (PEDI) systems come in varying sizes and are capable of using ion-exchange resins to reduce the total amount of contaminants in your water. Our PEDI system is perfect for an unlimited supply of high-quality water for large and small operations.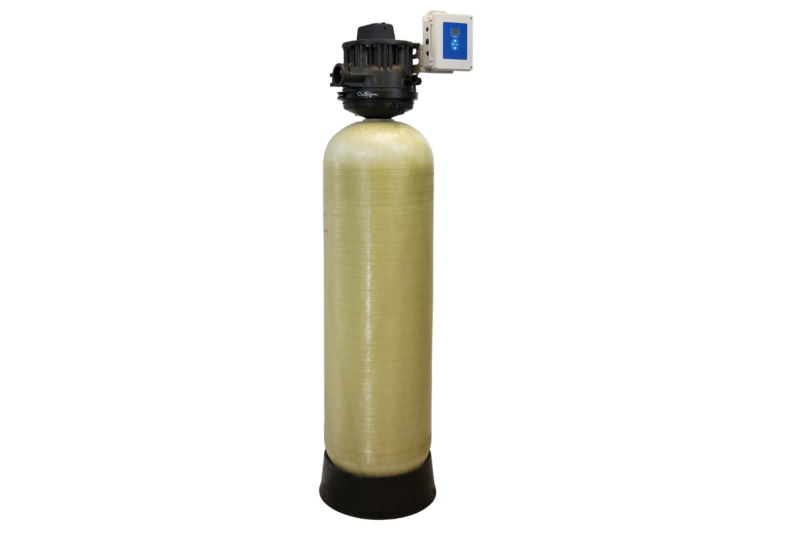 At Culligan of the Low Country, we have advanced, innovative, and engineered accessories you can add to your water treatment solution to reduce process downtime, reduce business risk, and create superior results. Some accessories include Aqua Sensor, recirculation systems, automatic safety shut-offs, and Culligan Smart controllers and monitors.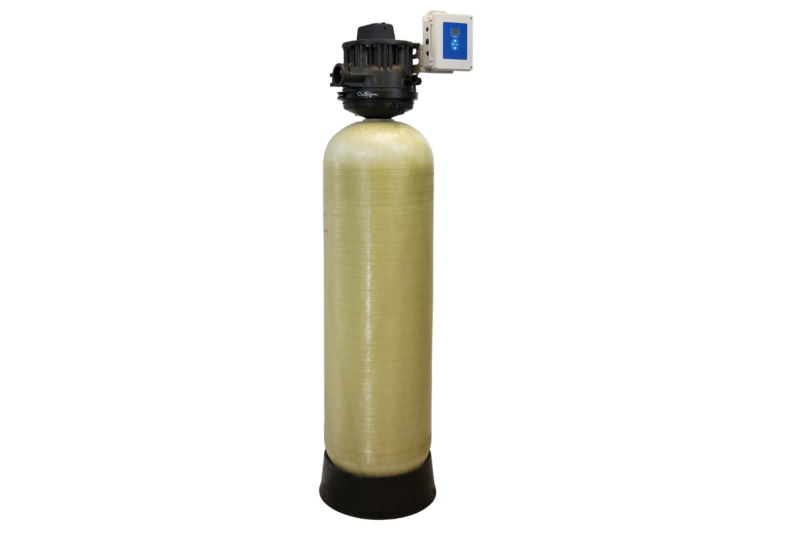 Providing a high level of service and maintaining high industry standards is crucial for your business. We hold ourselves to the same standards and vision. Culligan of the Low Country offers durable water treatment and filtration products to businesses in and around Hilton Head Island and Savannah. We listen to your needs so your system is customized to your operation.
With our Culligan water systems, your equipment and machinery run more efficiently, resulting in cost, time, and energy savings and efficiencies for your business. We do this by removing or reducing water hardness or other water problems, such as rust and limescale buildup. Culligan of the Low Country offers rental, leasing, and purchase options, so you can get the best system for your budget.
Culligan of the Low Country specializes in commercial services. We have helped commercial businesses solve their water problems for over 85 years. Culligan of the Low Country has specific expertise in the following commercial businesses, where we helped businesses benefit from our filtration and purification treatments: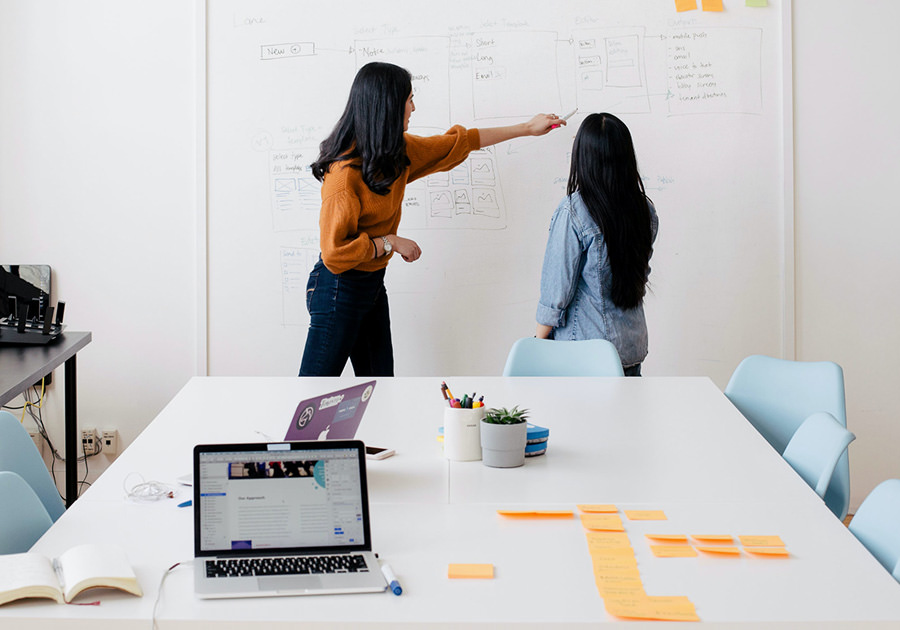 Culligan of the Low Country works with educational institutions to bring pure, clean, and safe drinking water to their students. With customized water purification systems and coolers strategically located around the campus, students can stay hydrated throughout their day, improving their ability to learn and remain focused.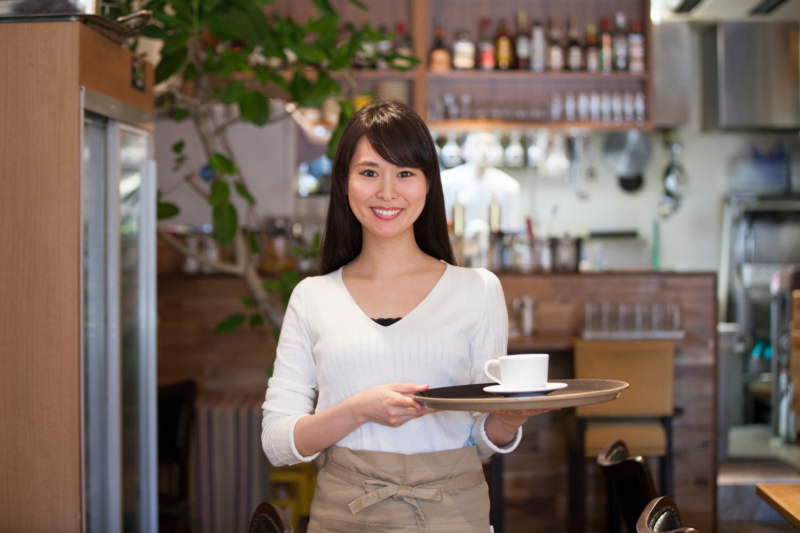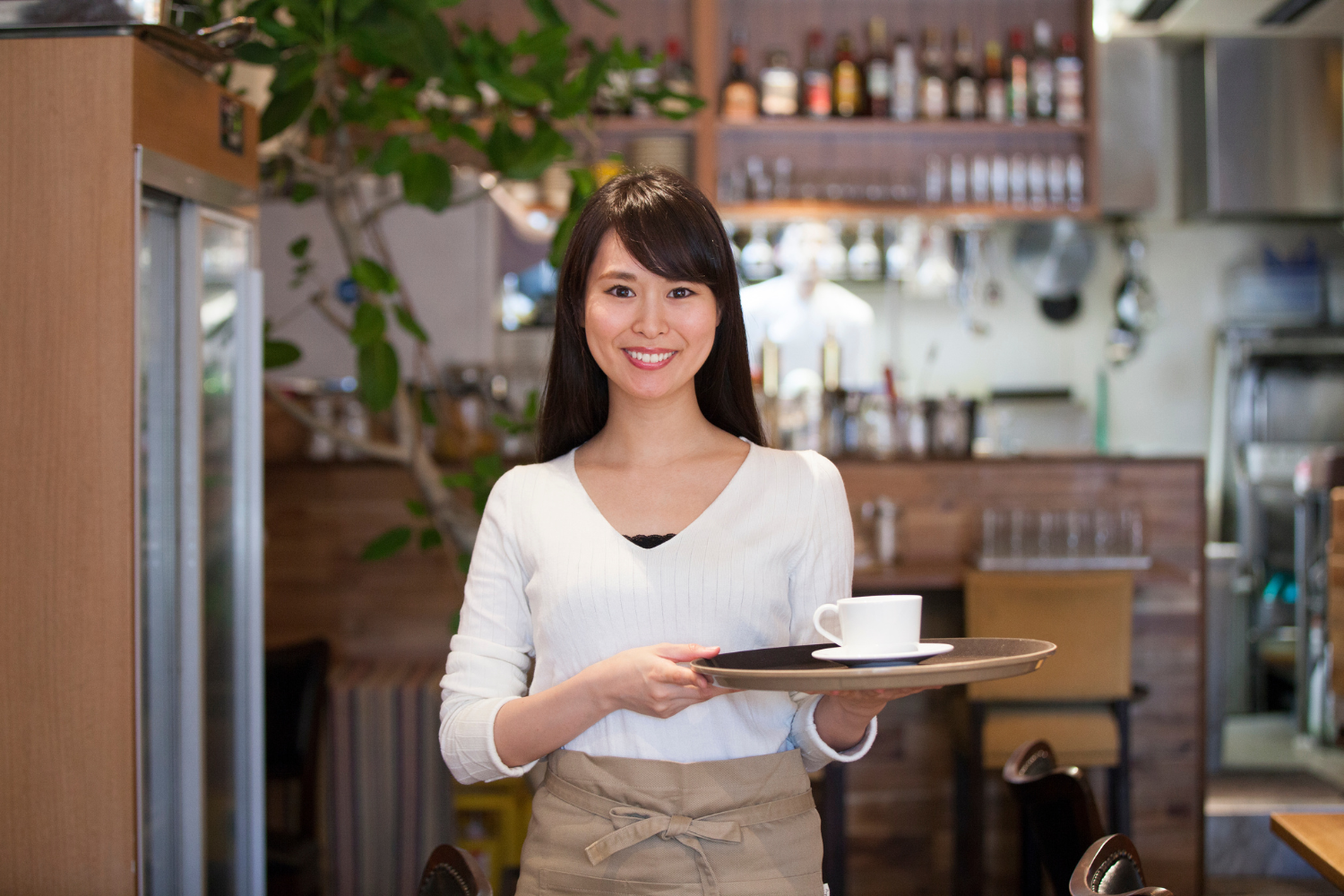 Food Production & Restaurants:
Culligan of the Low Country has extensive experience working with our partners in the food industry, particularly with restaurants and food production companies. Our water softening, filtration, and purification systems allow food businesses to prepare and serve better-tasting food and water, maintain high industry standards, prolong the life of commercial grade appliances, and make the production and cleaning process cost- and energy-efficient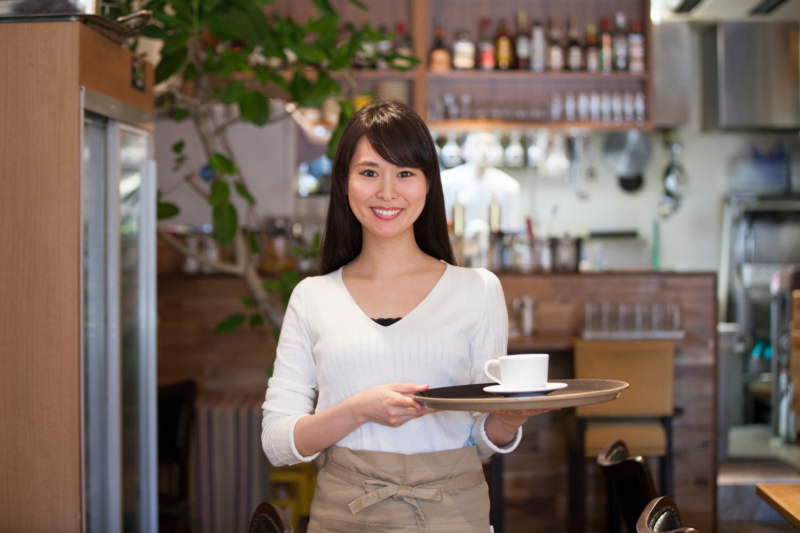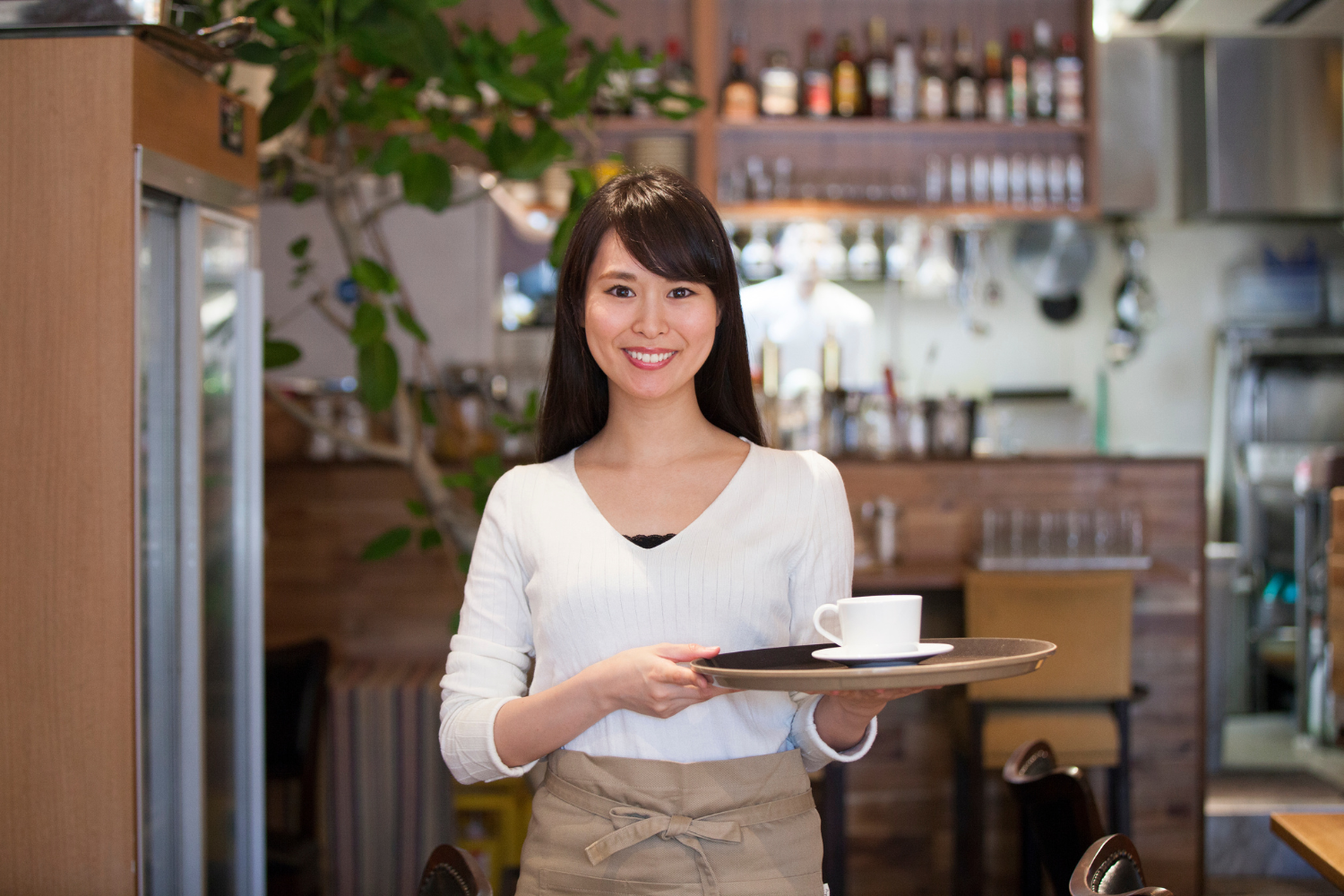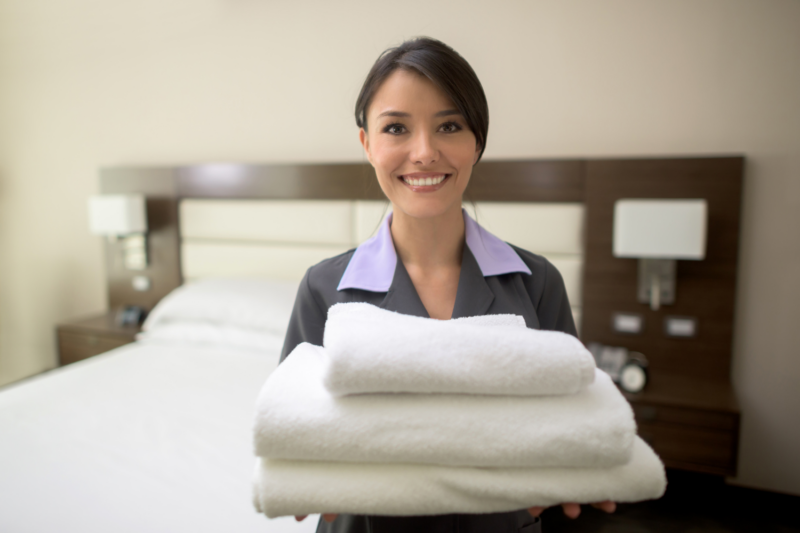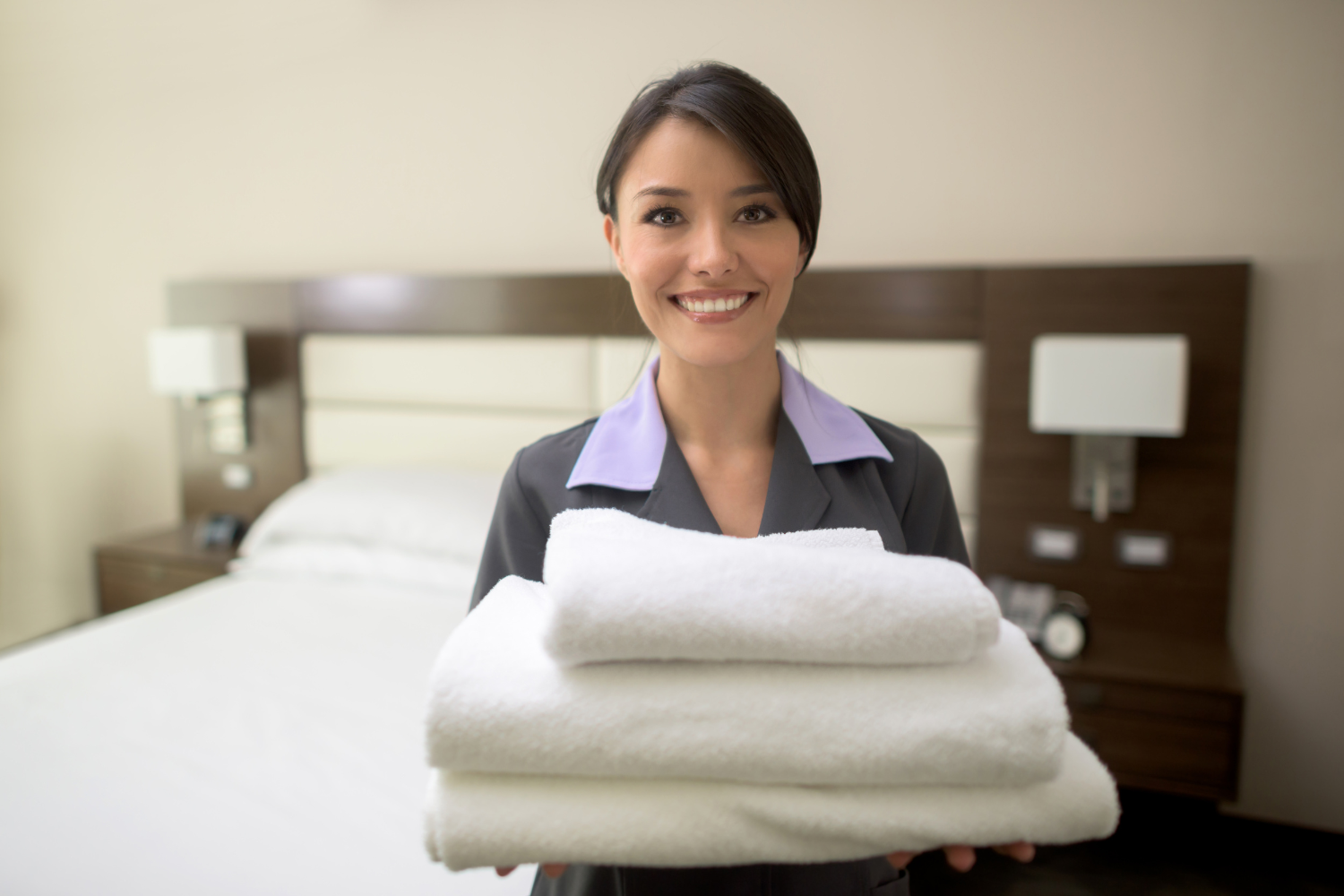 Hotels and hospitality businesses consume significant amounts of water to serve their guests. Whether offering great-tasting water, better-tasting food, perfectly brewed coffee, or soft, clean, and fresh linens, Culligan water systems are customized according to your operational needs. In addition, our softening, filtration, and purification systems reduce your operational costs, prolonging the life of your appliances, towels, and linens.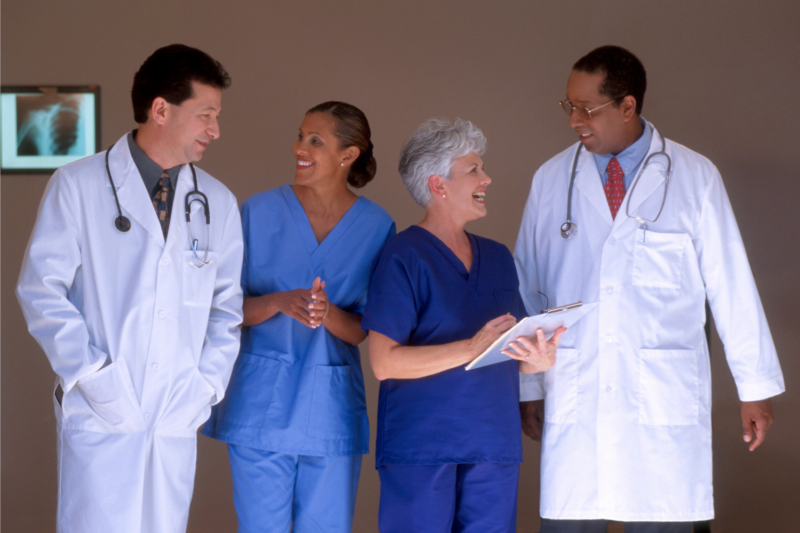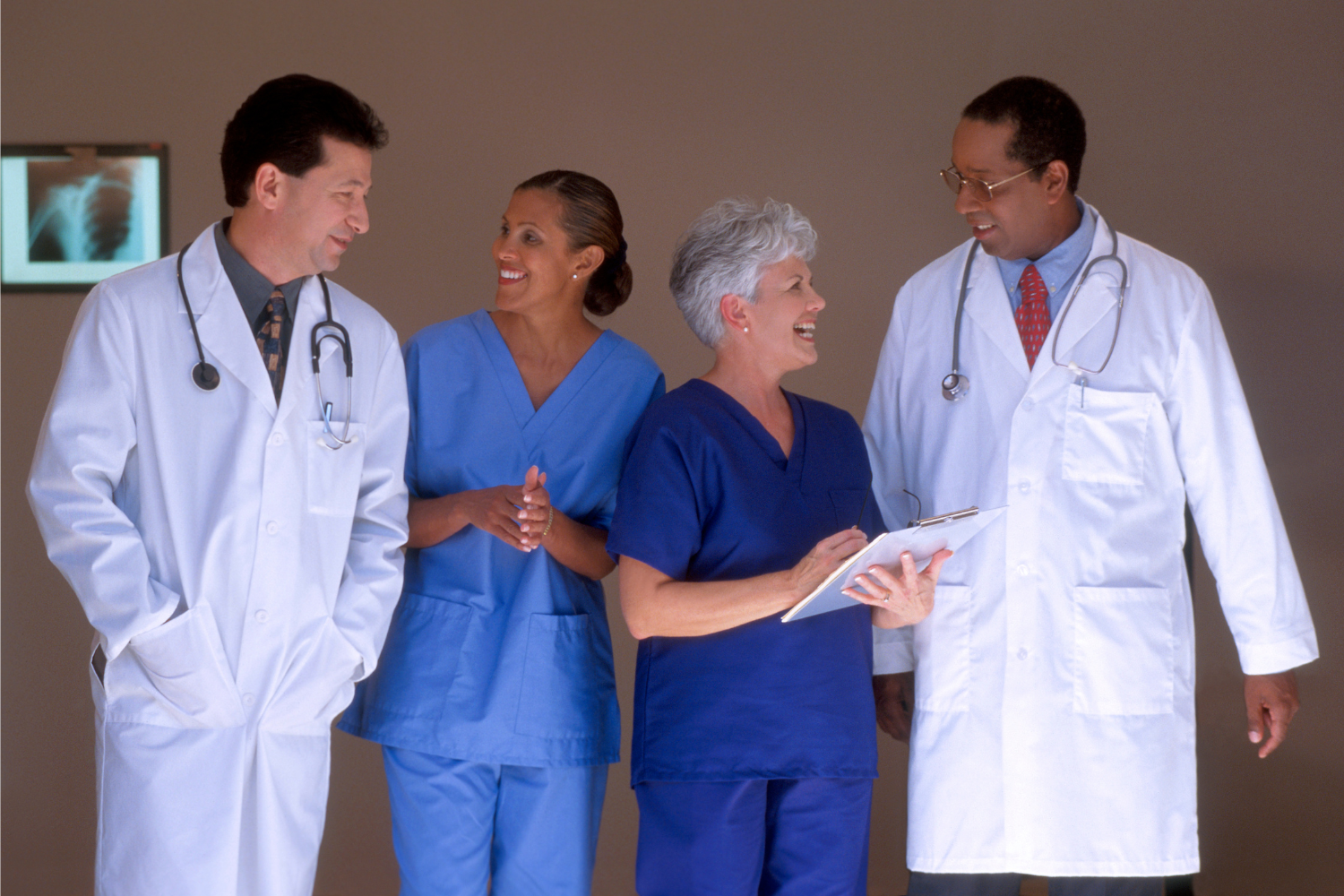 Caring for people requires the most sterile and clean environments. Culligan of the Low Country has developed partnerships with hospitals in the Hilton Head Island and Savannah areas. Our water softening and deionization takes help hospitals maintain sterile and clean facilities, enhancing the level of care and safety for their patients.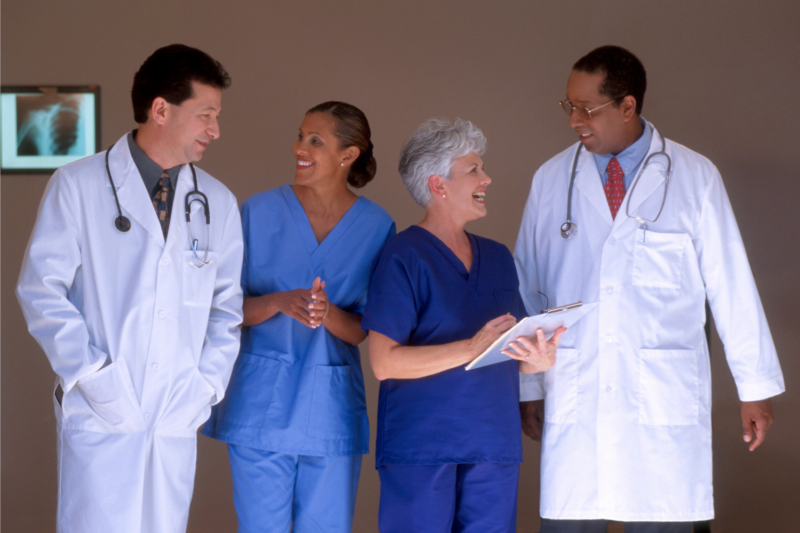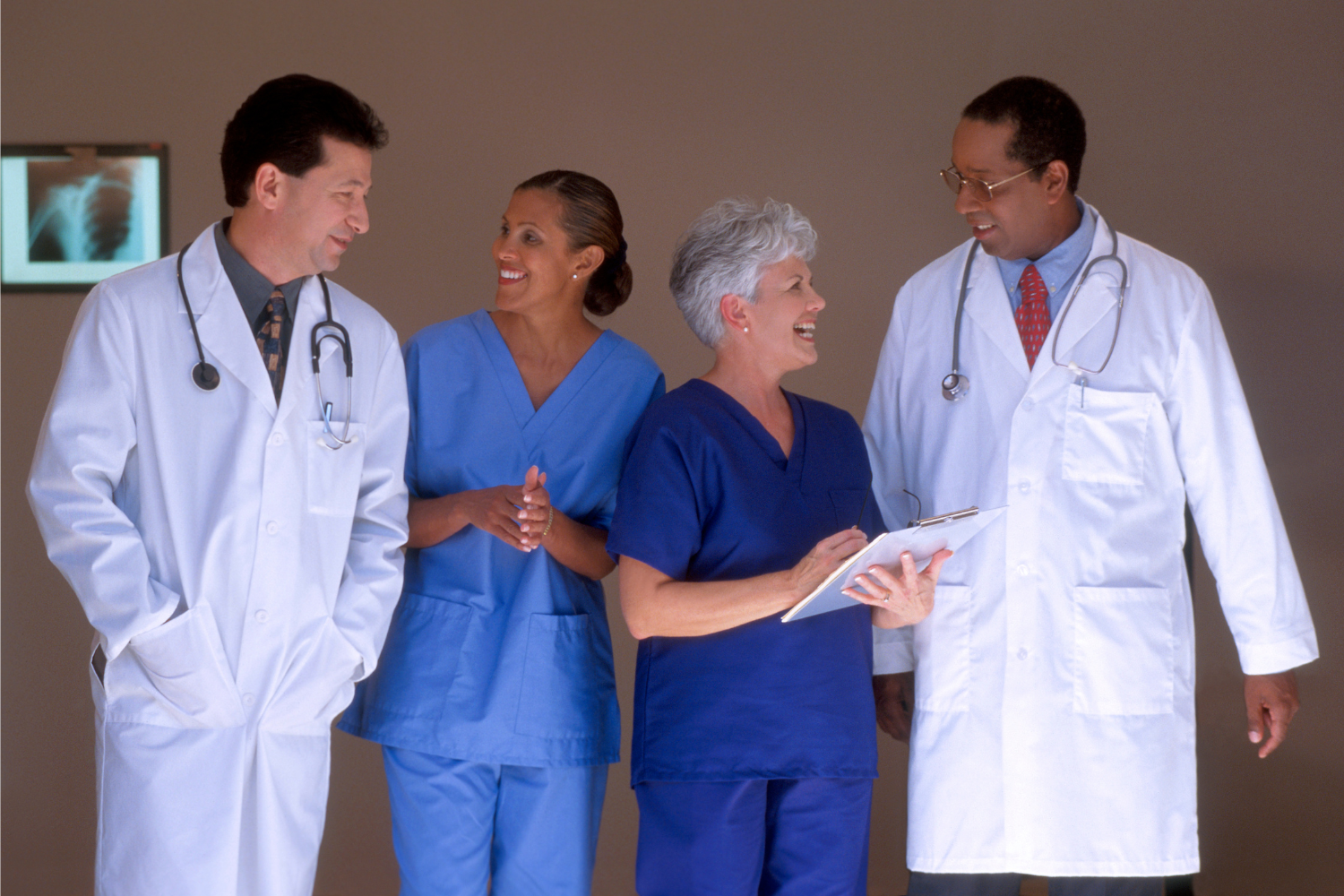 Deionization (DI) is the process that involves removing positively charged and negatively charged ions from a particular water source through an ion exchange process. Both positively charged ions (cations) and negatively charged ions (anions) are considered to be contaminants. The removal of these contaminants results in purified, high-quality water, perfect for drinking, industrial production needs, and your plumbing infrastructure.
With multiple deionizing methods, Culligan of the Low Country offers the following options via our Culligan Portable Exchange Deionizer System (PEDI):
Ion-exchange system

Two-Bed PEDI System

Mixed-Bed PEDI System

Multiple-Tank PEDI System.
These compact portable deionization systems continuously deliver high-quality water through multiple treatment processes. Our systems are safe, economical, user-friendly, and can reduce on-site labor and chemical handling.
Call our team of experts to help you determine which system is best for you.
Industries using hard water for production are likely to spend more time and money on the maintenance of machines than they need to. Hard water contains a significant amount of dissolved minerals and salt, which accumulate and form calcium carbonate. Calcium carbonate deposits tend to build up in industrial boilers and other machines, ultimately reducing efficiency and increasing production energy costs.
At Culligan of the Low Country, we perform free water analysis tests and provide the best options for every business. Some of the advantages of using soft water in your offices and industries are that it:
Provides good high-quality water for customers and employees:
Our efficient water softening and filtration system allows you to provide pure, clean, safe and high-quality water for visitors and employees in your organization.
Reduces equipment maintenance cost:
Reduces equipment maintenance cost:
Improves equipment efficiency:
Soft water makes workflow in a commercial or industrial run more efficiently. It utilizes fewer resources and works smoothly as there is no mineral buildup in your machine. Soft water also allows easy flow of water through your piping system without the interference of hard water minerals buildup.
Hard water reduces a machine's efficiency and increases the energy needed to carry out any production. But with our water softening systems keeping things running smoothly, you will save both time and money.
Hard water particle buildup in your machines can increase until it clogs the system. By using a Culligan of the Low Country water softening system you can extend the life of your equipment.
Several industrial processes–such as food and beverage production, boiler and cooling tower pretreatment, steam production and humidification, biopharmaceutical manufacturing, pretreatment for high purity systems, water jet cutting, and others–involve the use of highly purified water for the safety of consumers and maximum utilization of resources.
At Culligan of the Low Country, we have used our years of experience to technologically design and engineer systems that are highly efficient and powerful specifically intended for industrial and commercial use.
Some of the filtration stages of commercials and industrial RO systems to make soft water ready for use are: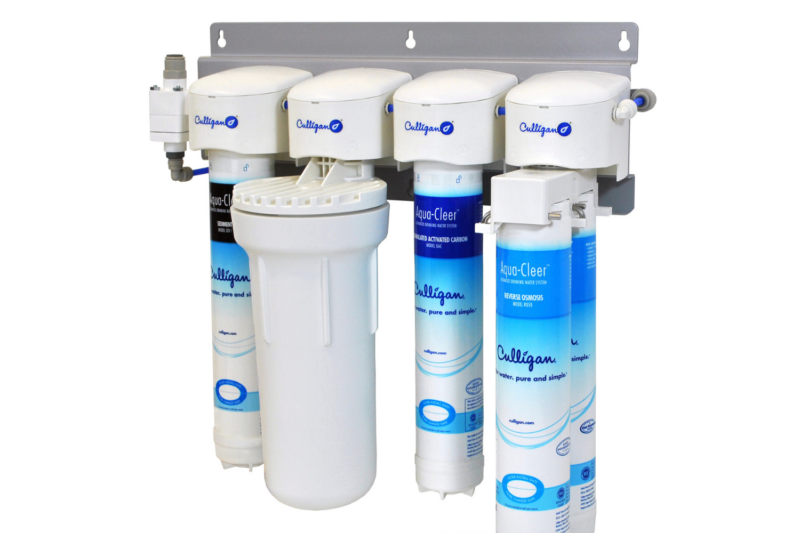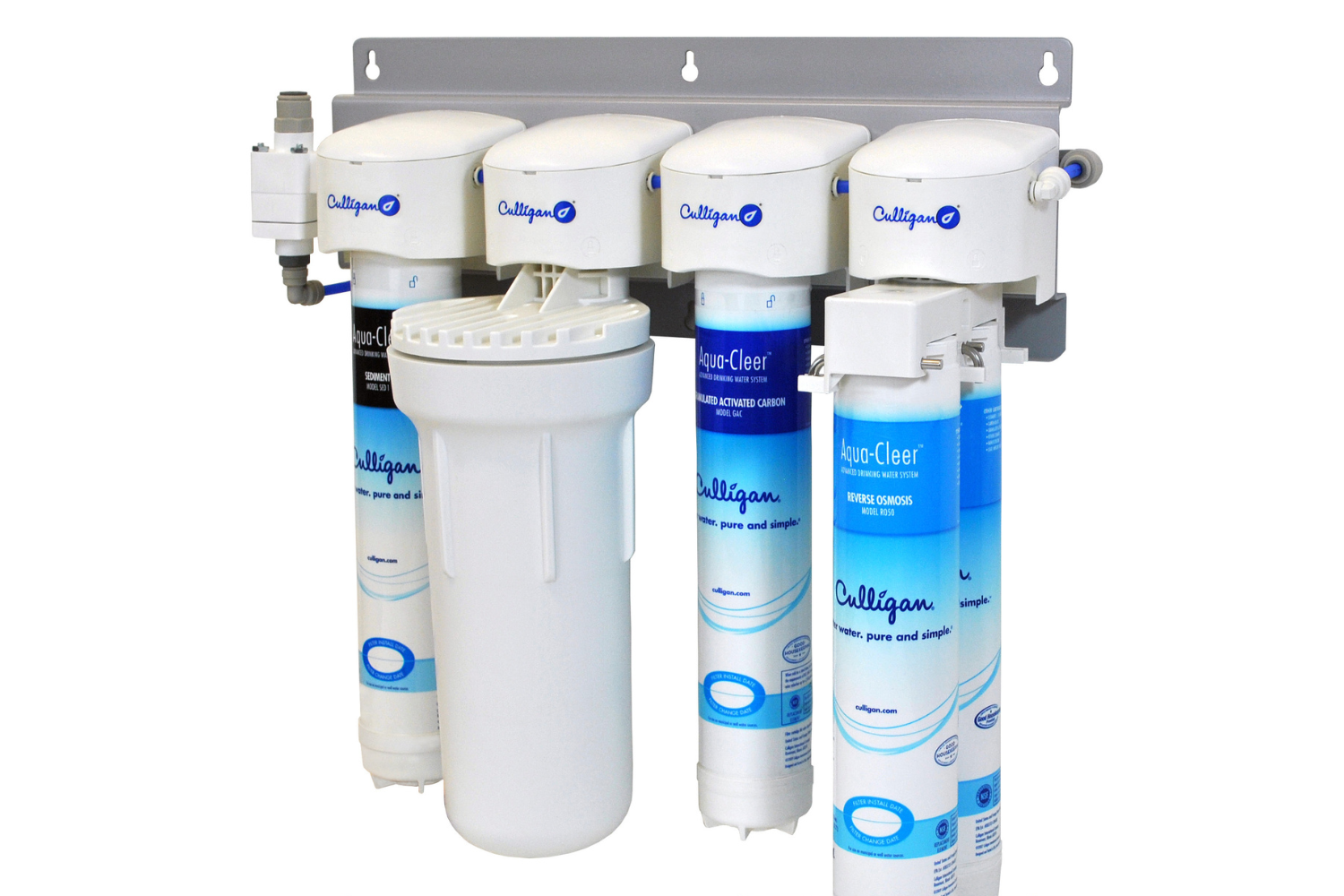 This filtration stage uses a sediment filter to remove undissolved contaminants such as small stones.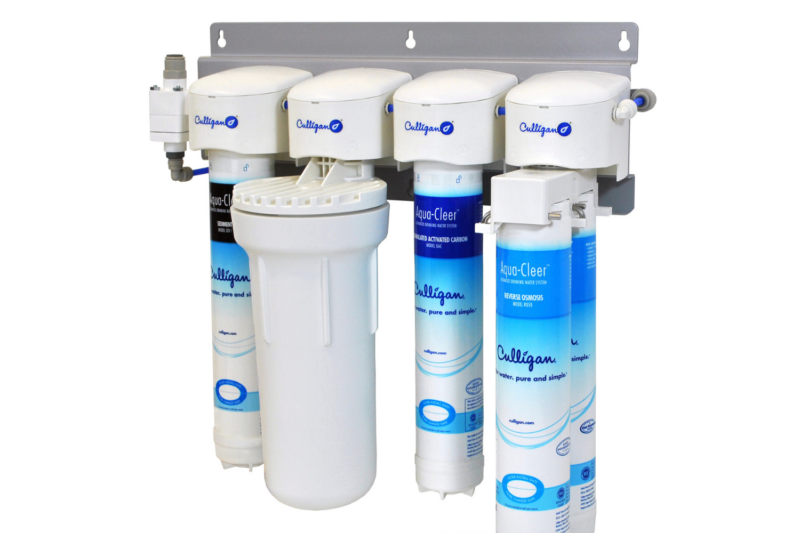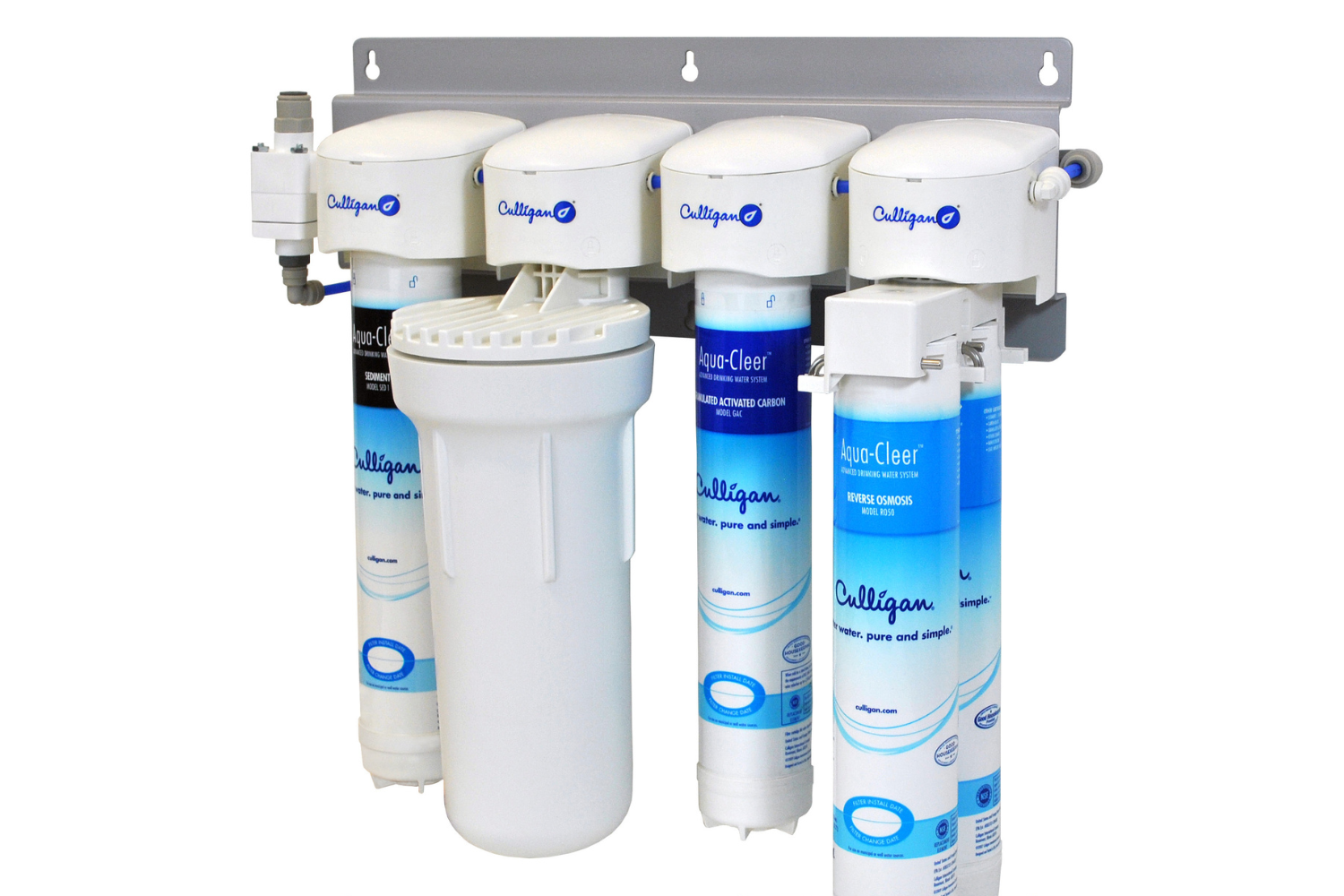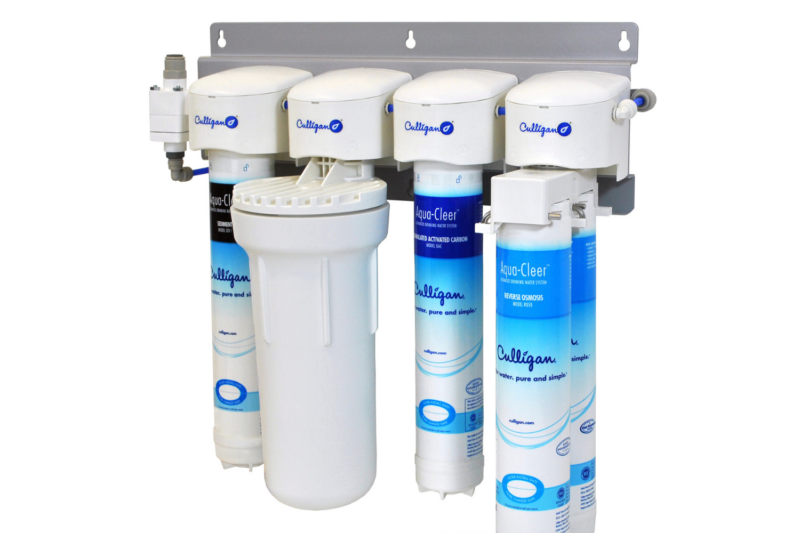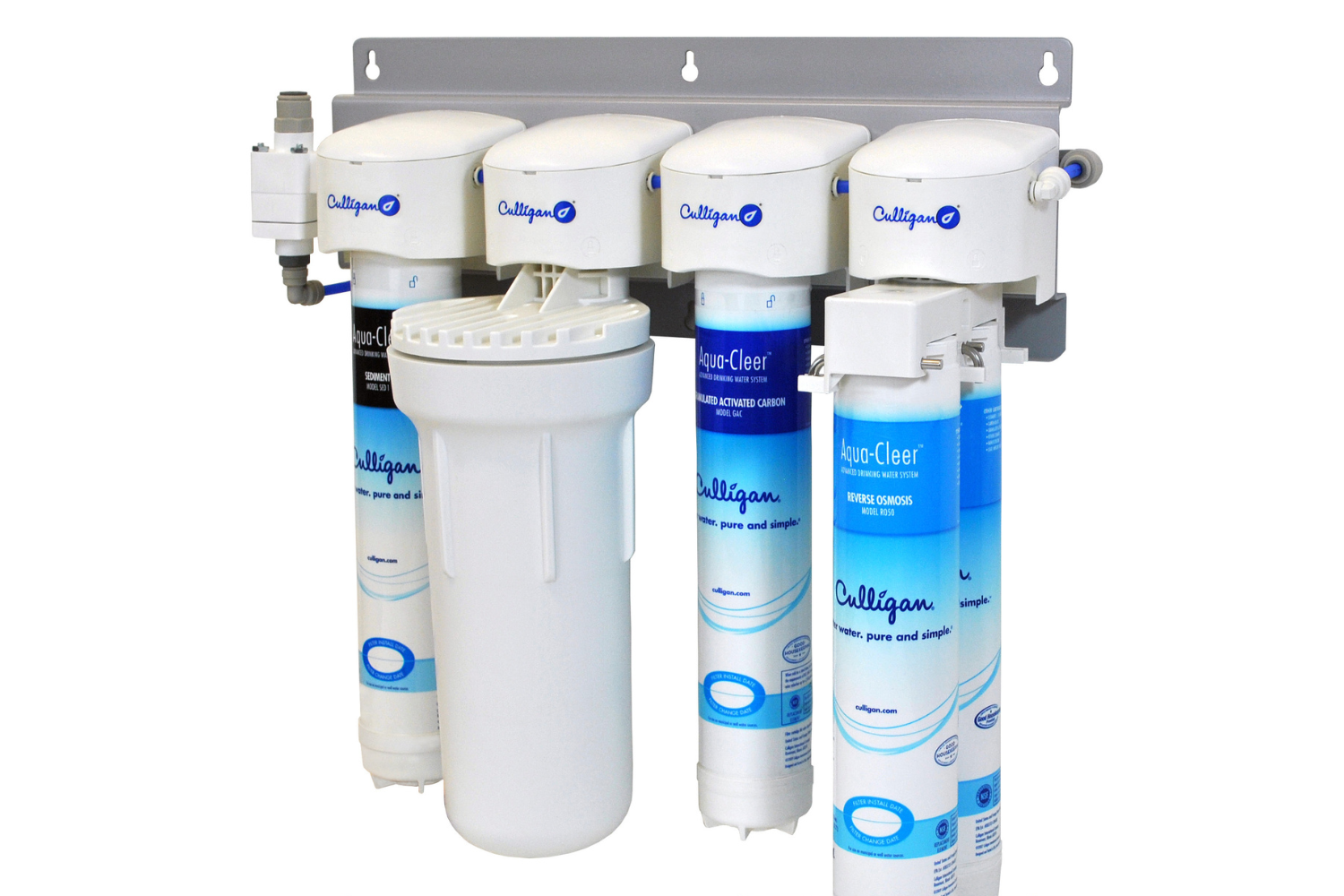 This is when chlorine is removed from the water filtered from the first stage. Chlorine is removed using a carbon block filter.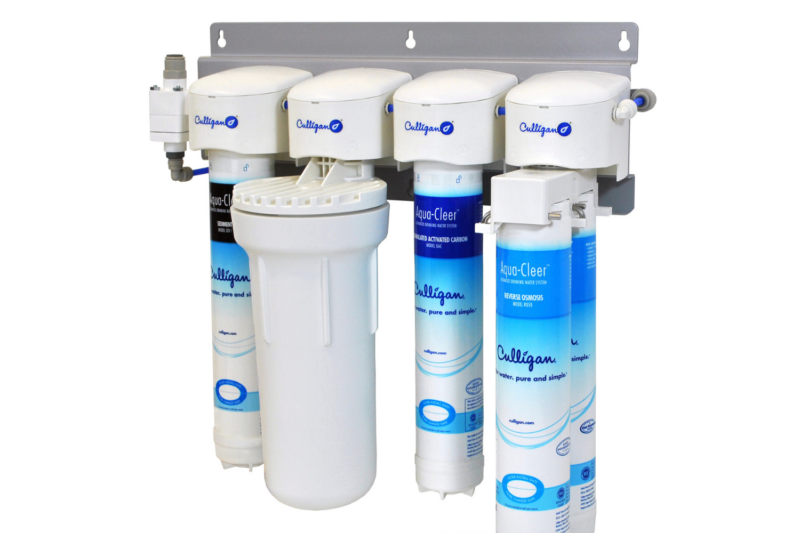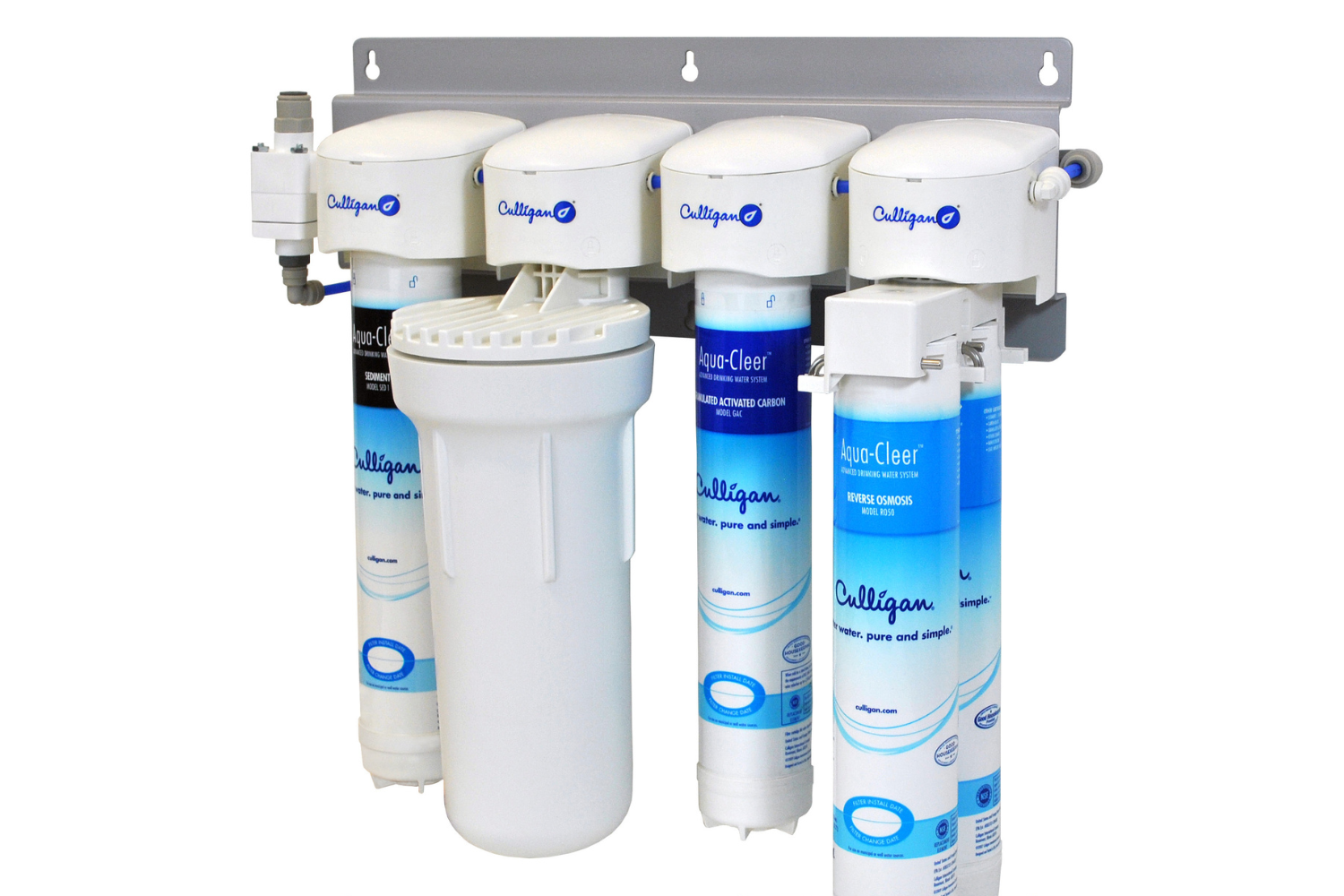 This final stage polishes water filtered from the first and second stages. In this polishing stage, a carbon filter removes any fine impurities that may have trickled through the RO membrane and makes the water 99% free from contaminants. It is the polished water that is best for drinking water. Our Culligan RO systems provide high-end filtration for your industrial production processes. Culligan RO systems are energy and time efficient resulting in a more cost-efficient product.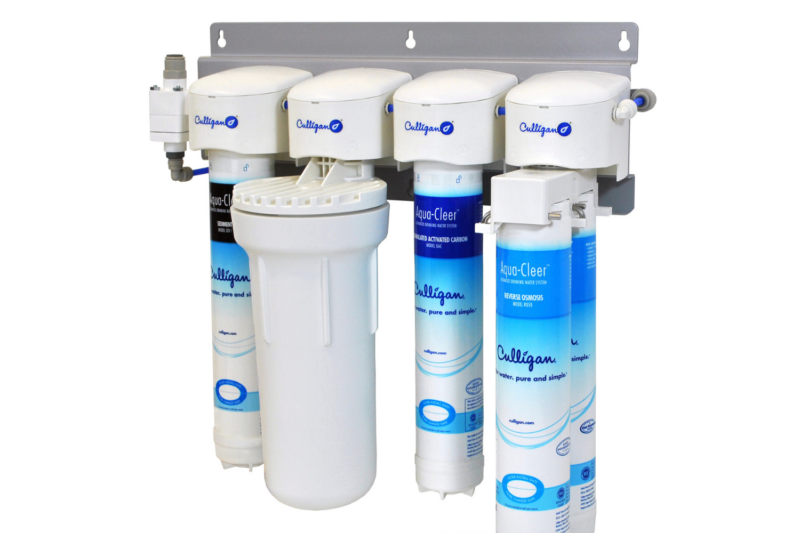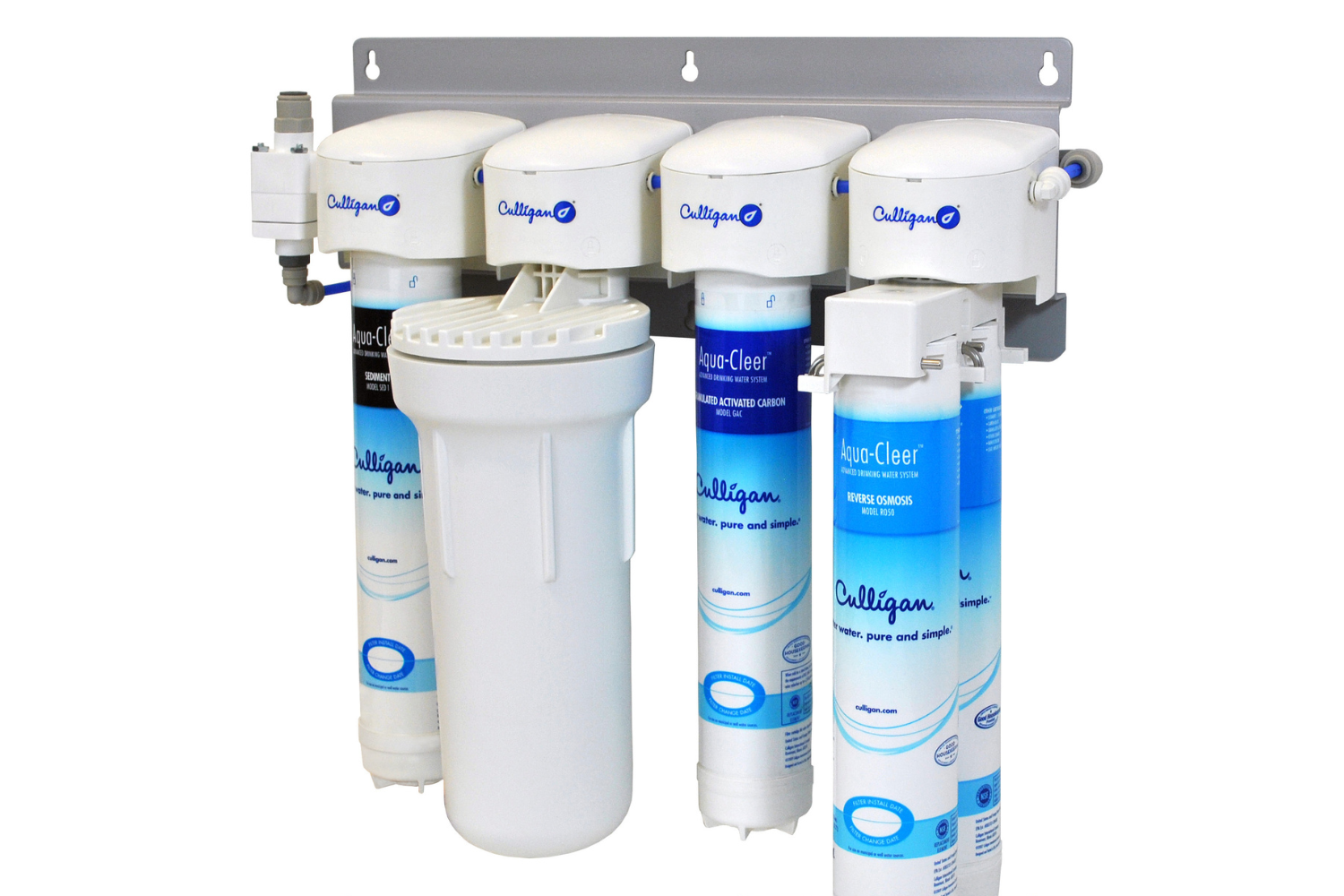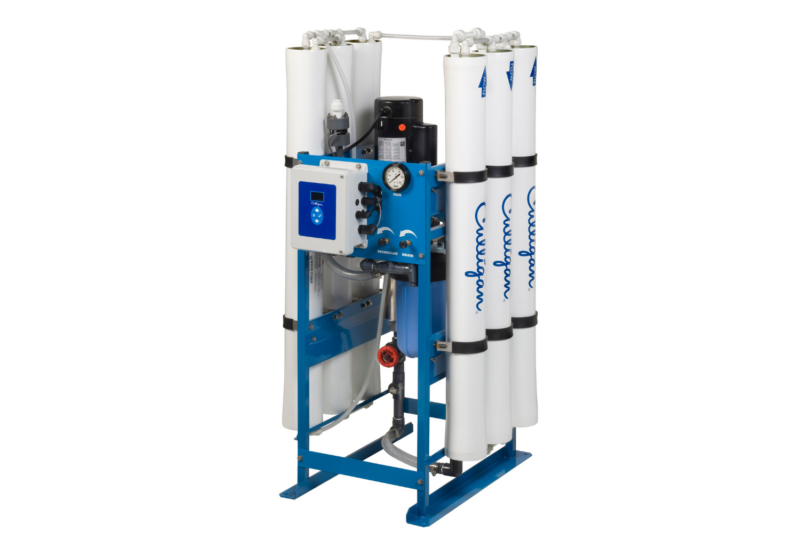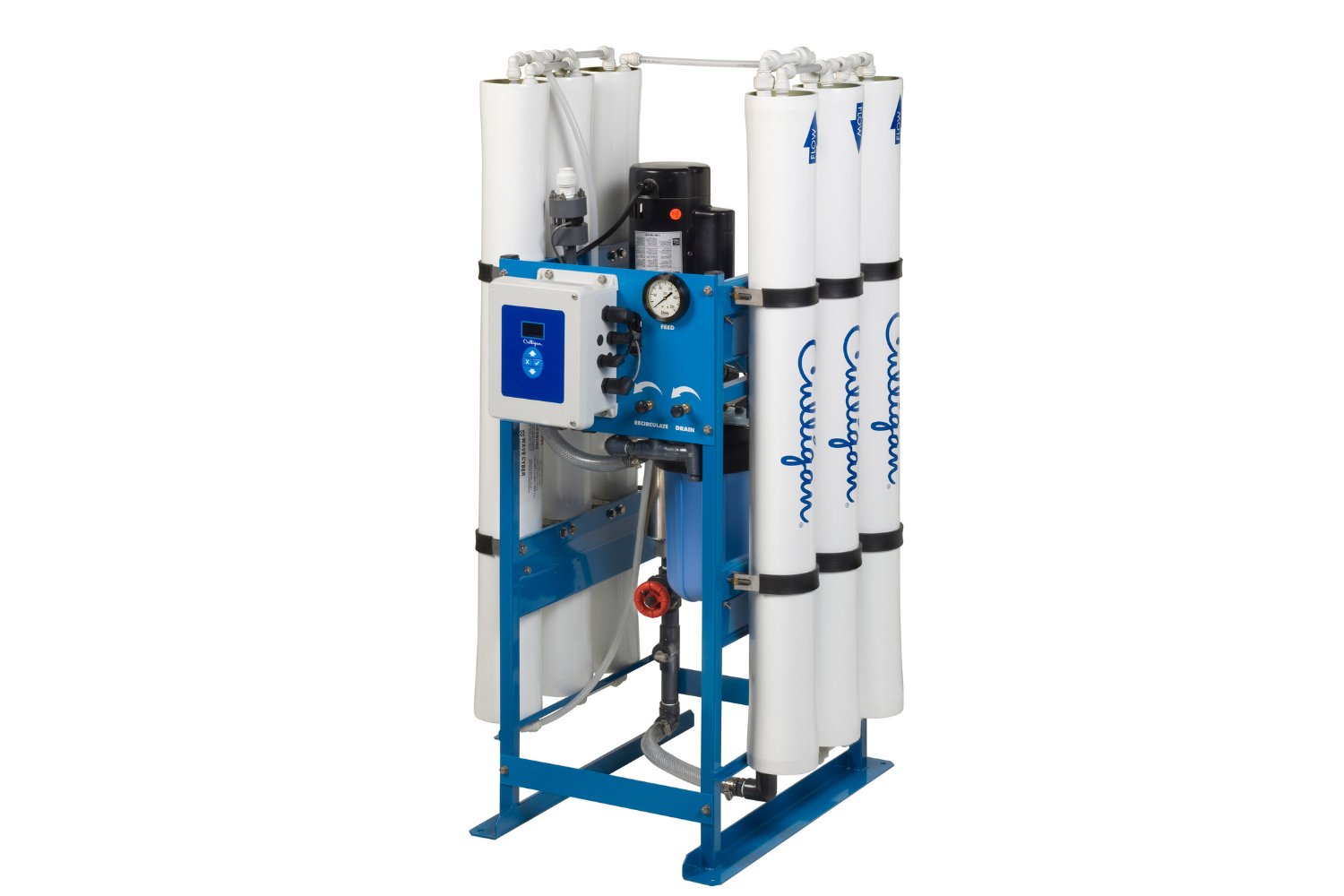 M2 Series Reverse Osmosis System:
This efficient Culligan RO system is specifically designed for commercial use requiring a flow rate of 3 to 7 gallons per minute. Your high purity and high-efficiency RO needs are solved when you get your hands on this versatile RO system. It's useful in various industrial processes, from biopharmaceutical manufacturing to food and beverage production, in addition to its energy efficiency, performance enhancement, excellent clarity, and more.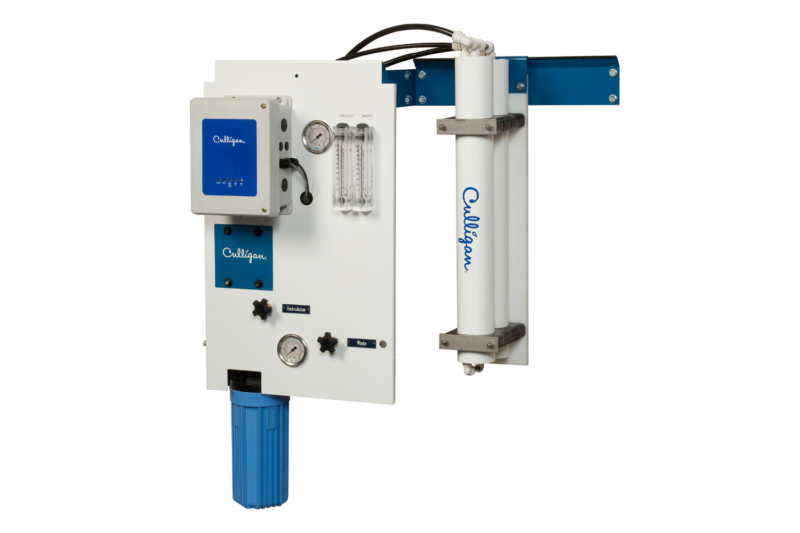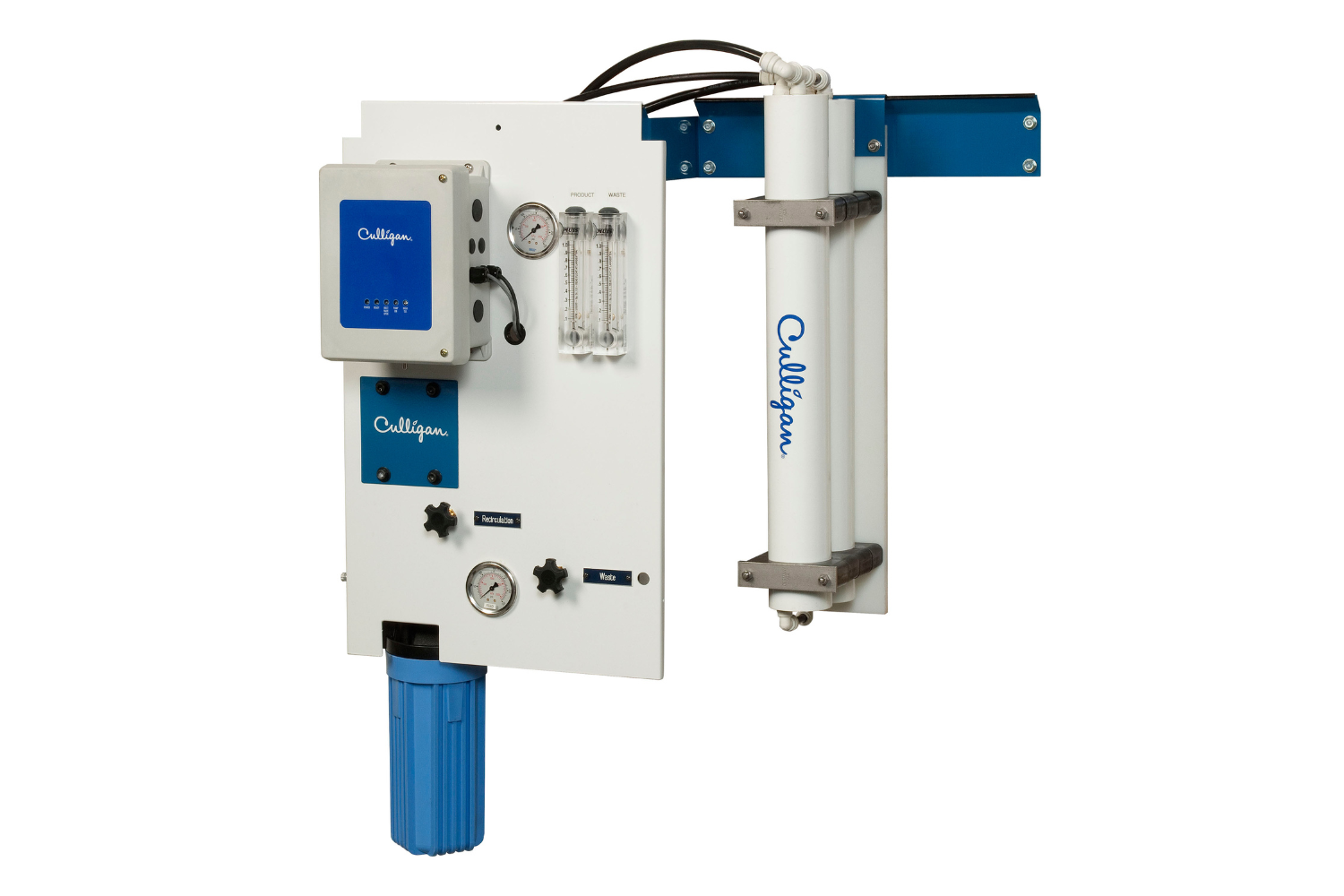 Culligan M1 Reverse Osmosis Water Systems:
If you need a flow rate of 350 liters/hr for your commercial process, this Culligan M1 RO system is the best choice. It has a pretreatment sediment filter, pressure gauges, and flow meter to help you easily control your inlet and output pressure system. This RO system saves space as it is easily mounted on a wall.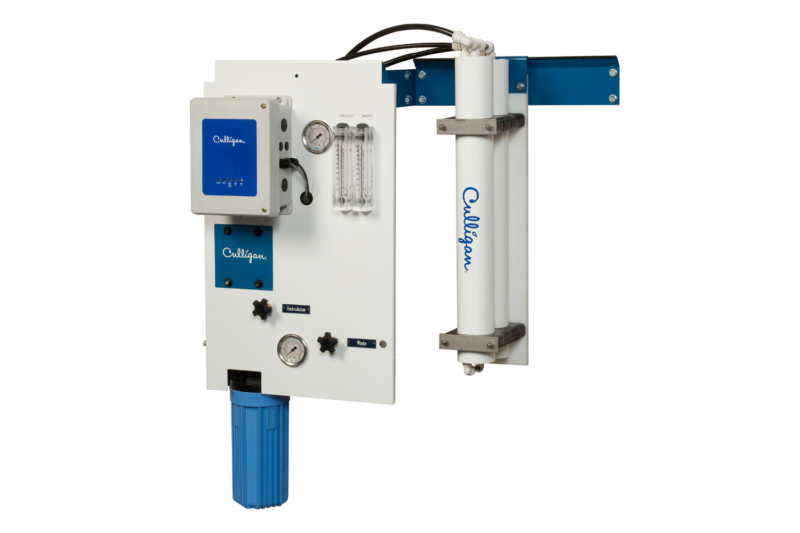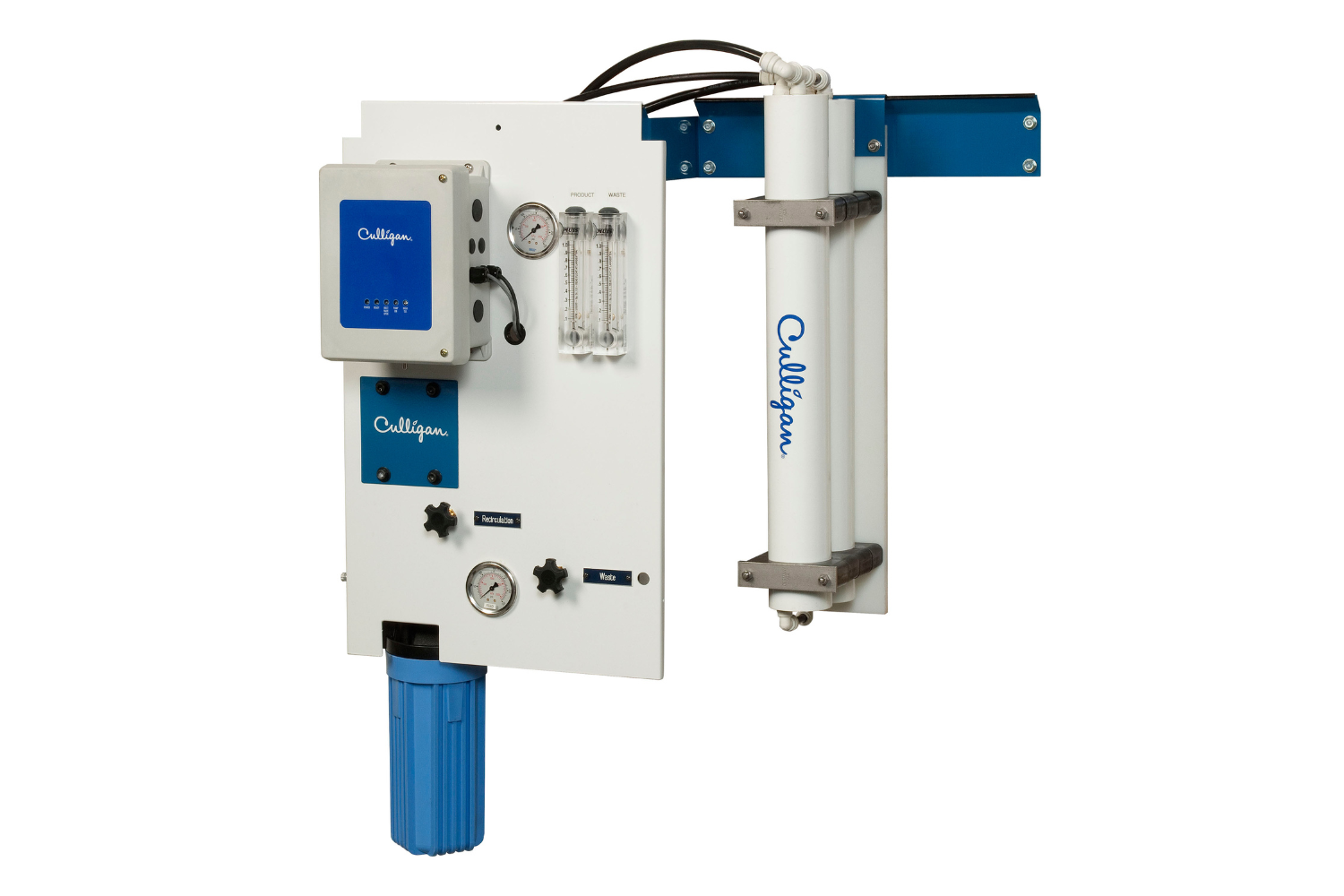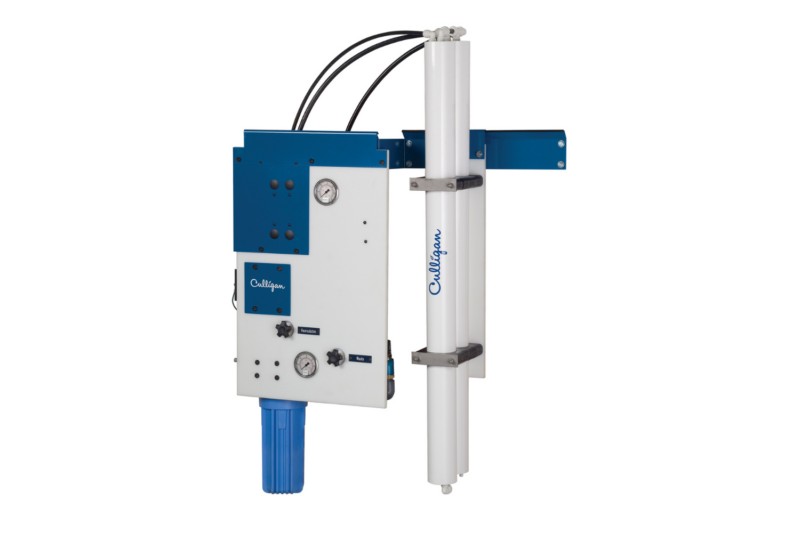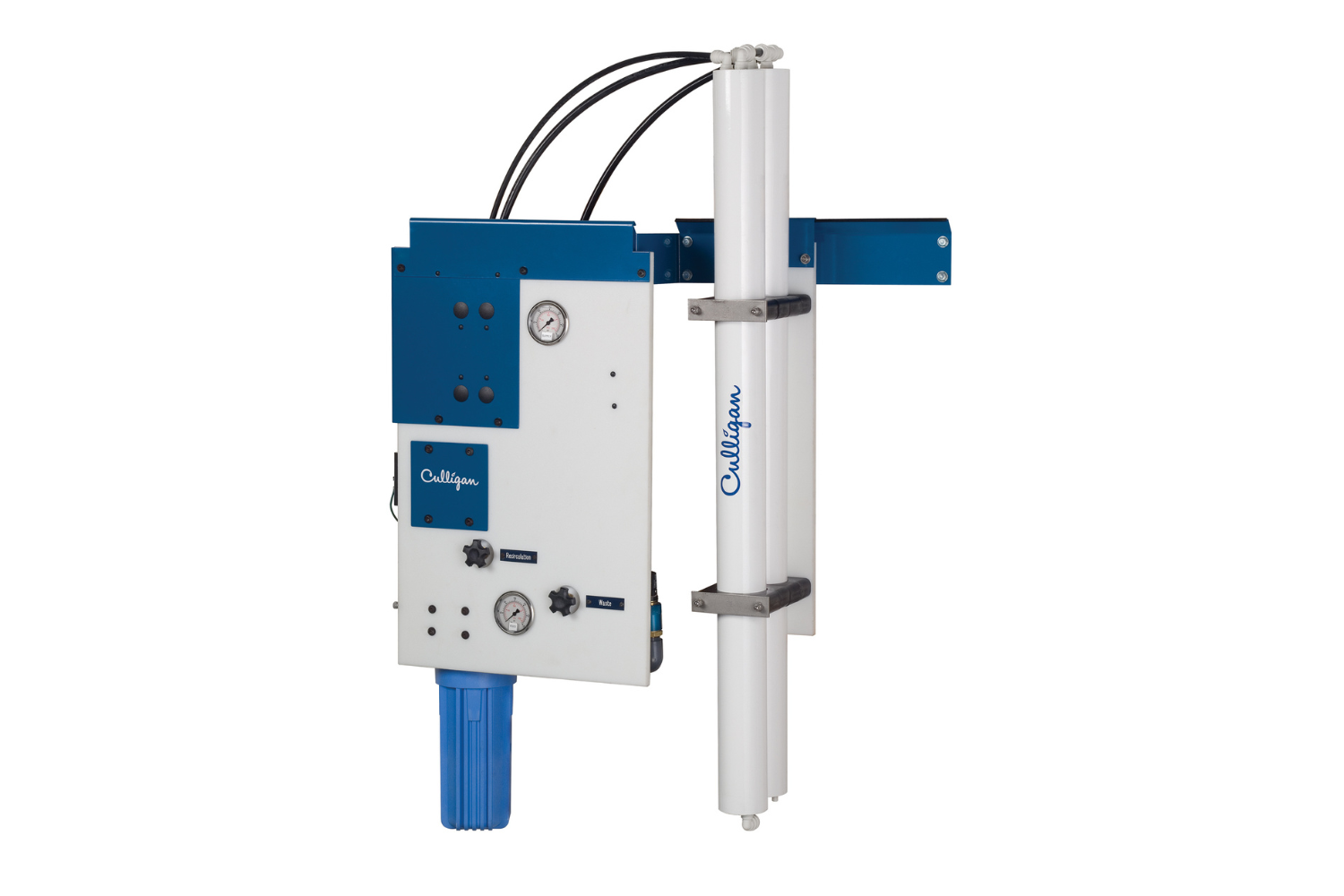 Culligan E1 Reverse Osmosis Water System:
This system is an ideal economical RO system for your commercial and industrial water treatment. It has low maintenance costs and helps efficiently reduce contaminants in water.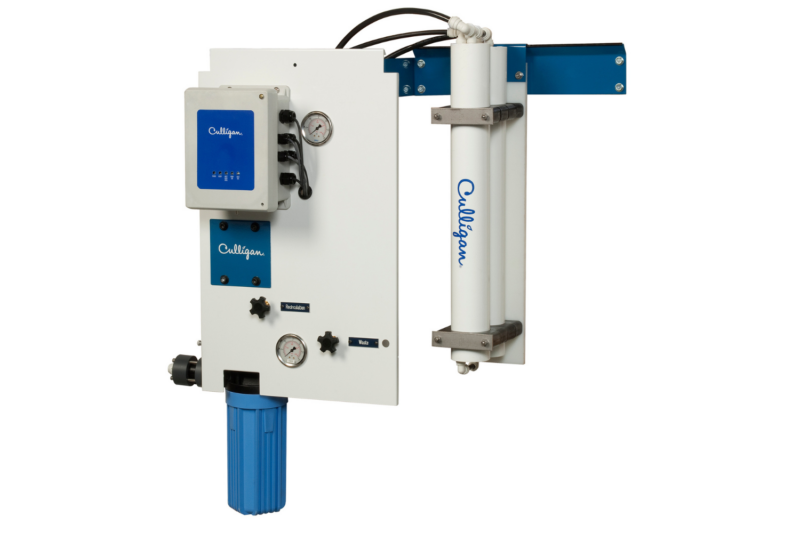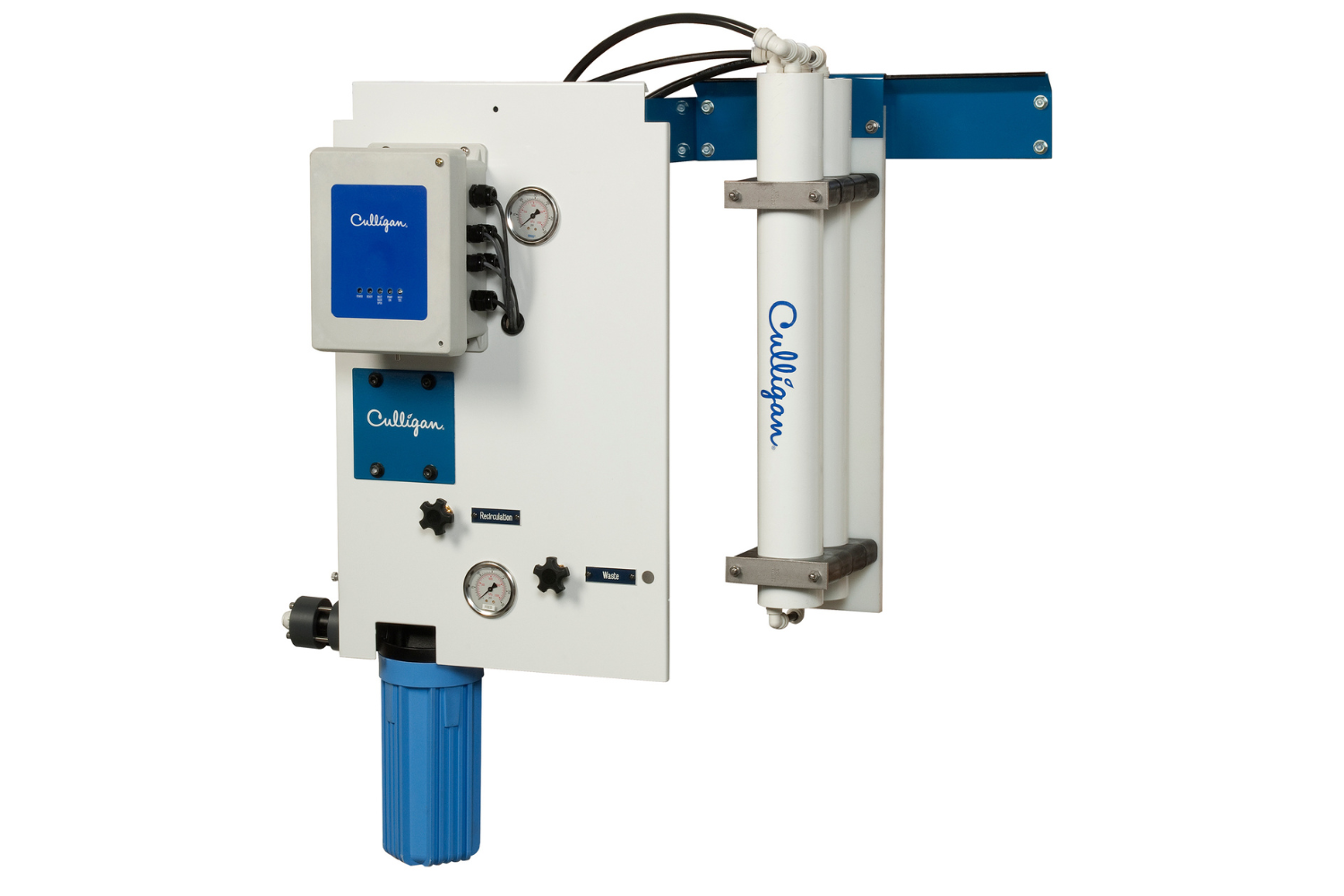 Culligan G1 Reverse Osmosis Water Systems:
This smart Culligan compact RO system is engineered with a modern design to meet commercial and industrial needs. It is efficient and has a smart controller monitoring the system's functionality. It gives a full-text display in four languages and has several flushing modes. This durable RO system offers you modern technology making your commercial and industrial processes run smoothly without water impurities.
There are lots of benefits packed into commercial and industrial RO systems offered by Culligan of the Low Country. It is more cost-effective than other water purification systems and more energy-efficient than distillation systems.