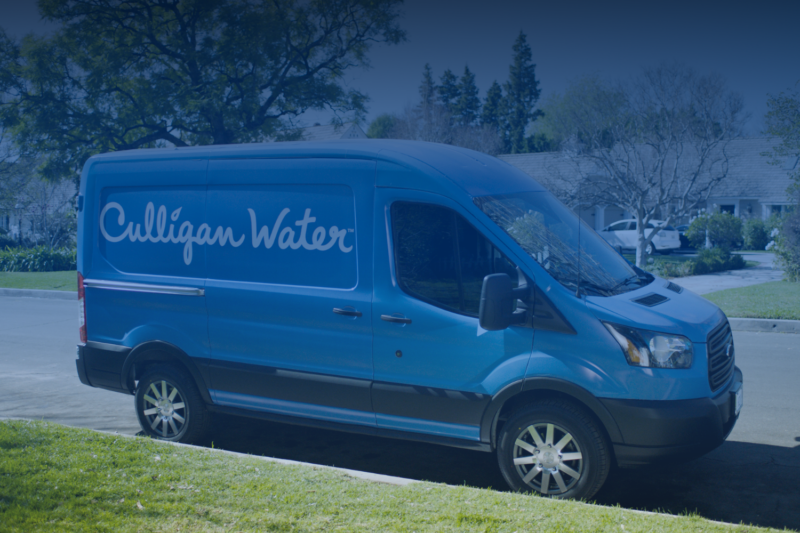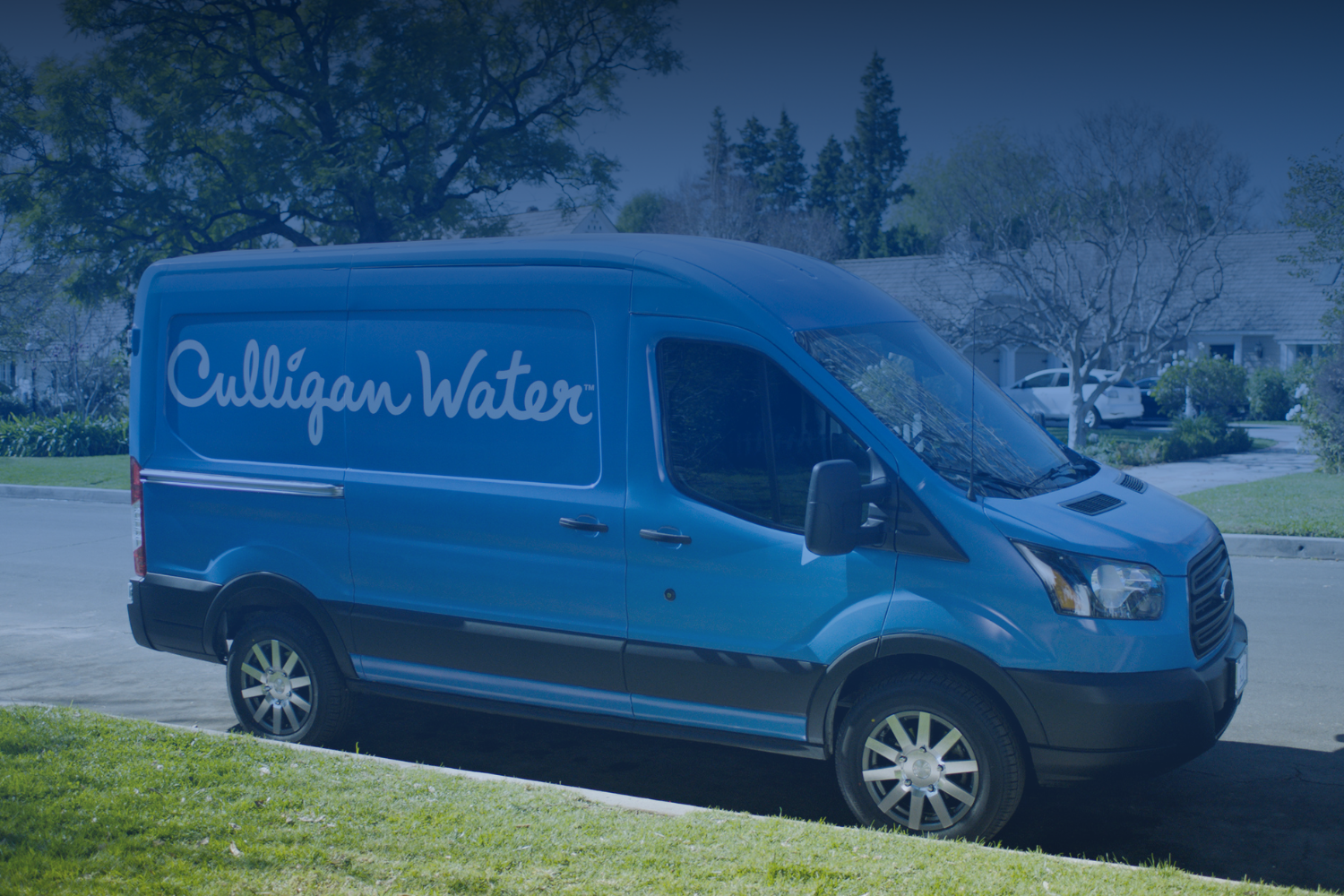 We use the reverse osmosis water for our coffee exclusively and I'll tell you… that coffee tastes like I'm sure it's supposed to taste now.
– Ron – Hilton Head
We used to drink a lot of bottled water and it really added a lot to my weekly grocery bill. And now with Culligan, we are very happy with the taste and clarity of the water.
– Jen F. – Bluffton
Since I've had my Culligan system installed, I've used HALF the amount of laundry detergent and I'm not needing to clean my shower or toilet bowls as much. They just don't get that hard water residue anymore.
– Penny – Beaufort
Now that I have a reverse osmosis system, I don't have the smell that I used to have and particles floating in the water aren't there. Now we just have clear water & the ice cubes even taste better. We really enjoy drinking the water!
– Marilyn – Port Royal
When I'd wash my hair, especially during the winter, it would get very dry and frizzy… but with the soft water, now it's soft and shiny and I don't have to use nearly as much conditioner either.
– Mandy – Hilton Head