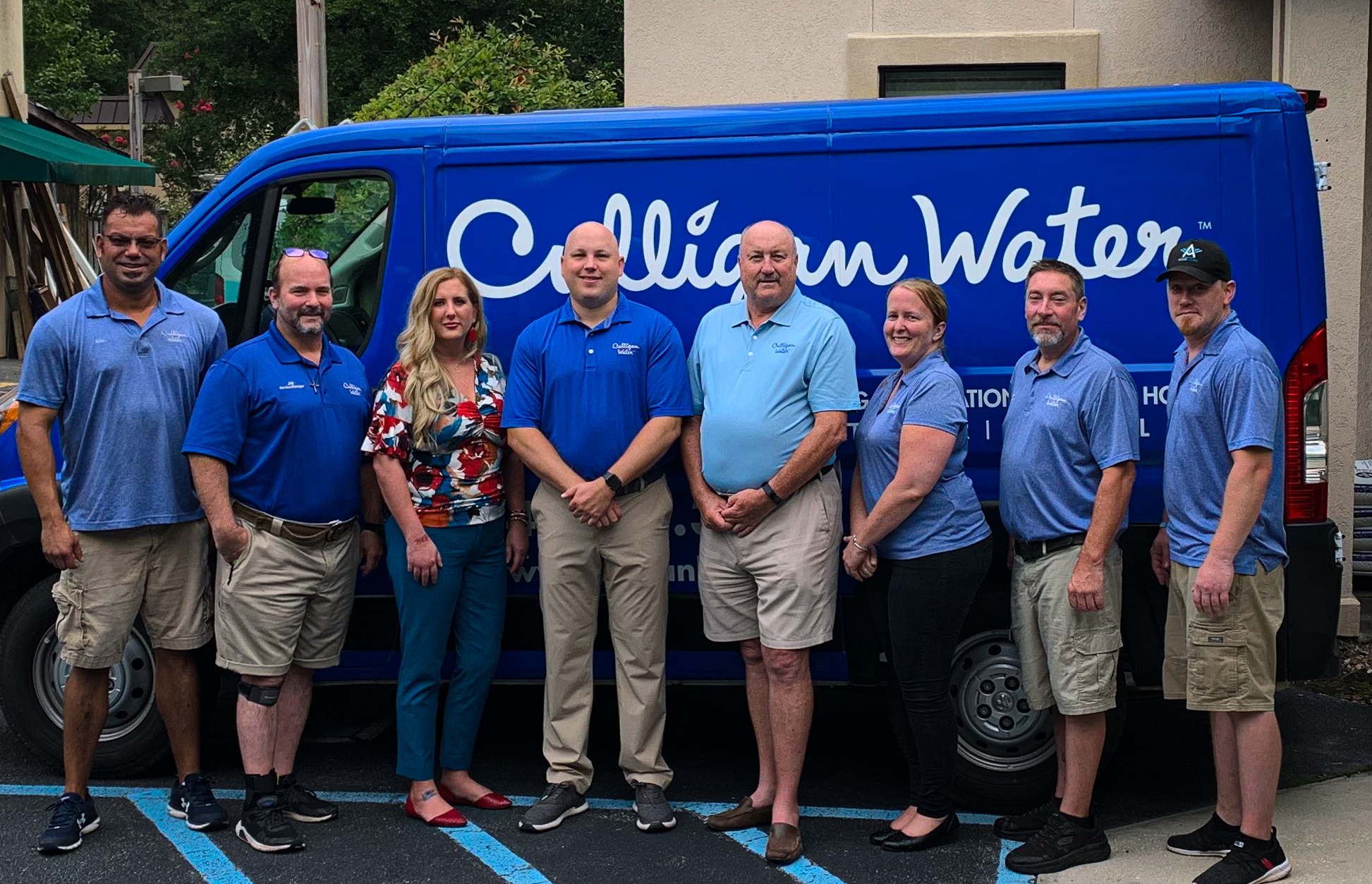 Culligan Whole House Water Filtration Systems
Culligan Aquasential Non-Backwashing Systems offer a lower cost option to efficiently provide filtered water for your entire home. With no moving parts, the Non-Backwashing systems do not require electricity or any backwashing, making them time and cost efficient. The Aquasential Non-Backwashing System is more effective than alternative disposable activated carbon cartridge filters.
The Culligan Aquasential Non-Backwashing Systems offers you a wide selection of Culligan Fiberglass and Quadra-Hull tank options to accommodate a wide range of flow rates.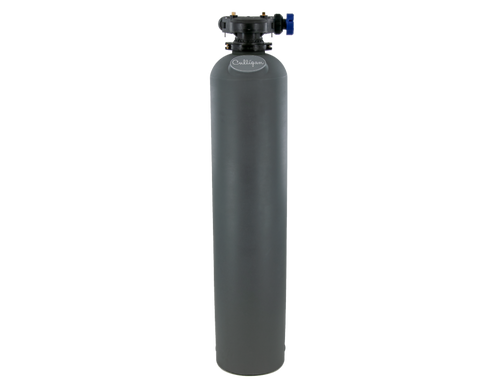 While the Aquasential Non-Backwashing Filter System models offer a wide range of options, their primary function is to provide a customized filtering option for your home. With the help of a Culligan Water Specialist, we provide free in-home water tests to Hilton Head Island, Savannah and surrounding areas, assisting you with selecting the best filter for your water.
Call us at Culligan of the Low Country to explore all the options, including water purification systems, water softening systems, and whole-home systems, bringing both soft water and pure drinking water.