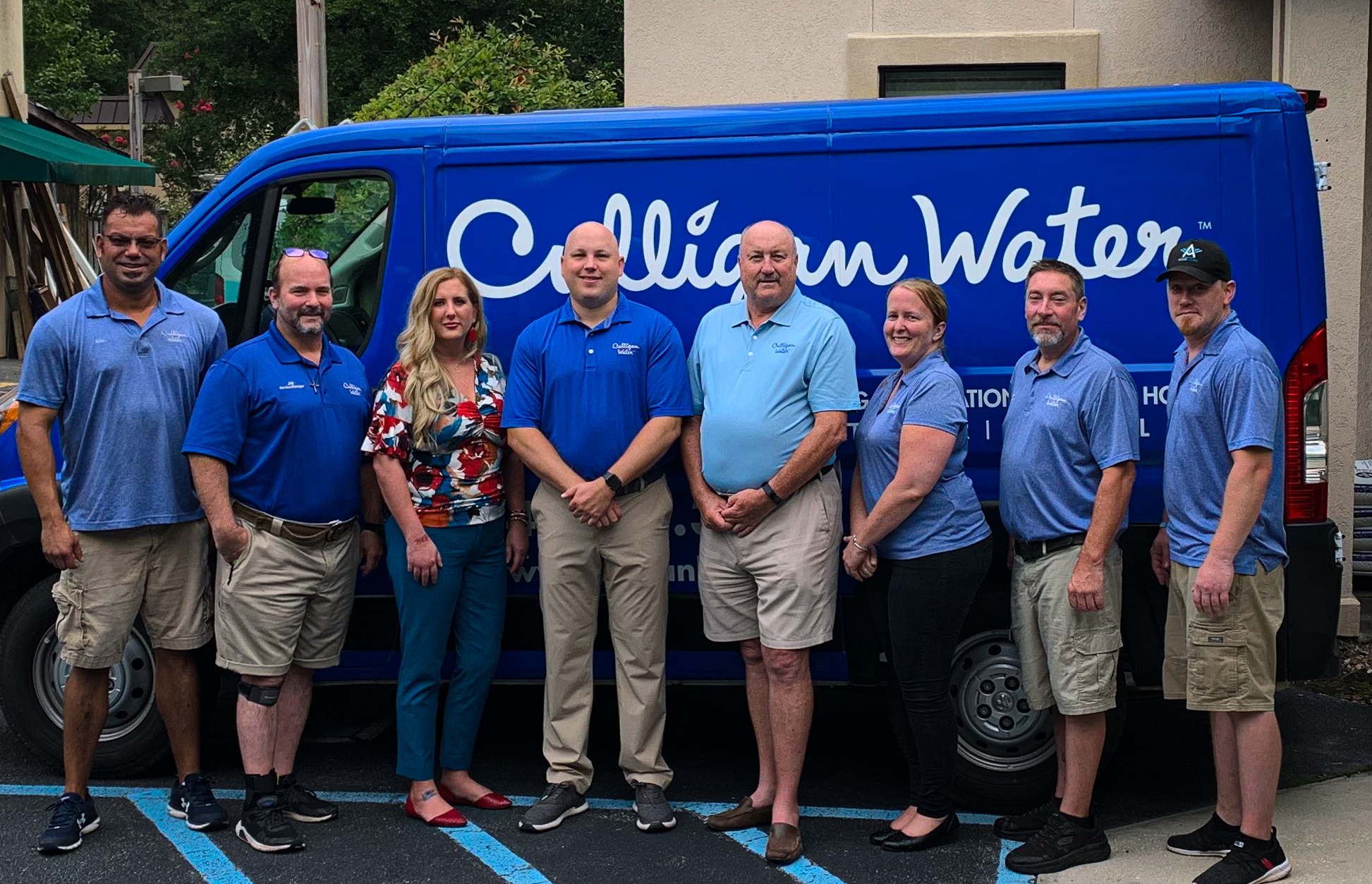 Peak Combination Ice Maker & Water Dispenser
Access unlimited supply of ice and cold filtered and purified drinking water for your home, store or office, with the Culligan Peak Combination Ice Maker & Water Dispenser. Connecting directly to your tap, you can eliminate the heavy lifting of replacement bottles by installing the environmentally friendly
The Culligan Peak is the ideal bottle-free water cooler and ice maker, brining unlimited supply of cold and hot water, as well as ice, to businesses in Hilton Head Island and Savannah.
Features of the Culligan Peak Combination Ice Maker & Water Dispenser.
Hot, cold and ambient temperature water
Large water and ice dispensing area to fill both cups and bottles
Makes 44 lbs of ice a day, meeting most offices' needs.
Stainless steel storage tank capacities:
Cold water: 1.24 gallons (4.69 Liters)
Hot water: 1.21 gallons (4.58 Liters)
Ambient water: 4.46 gallons (16.88 Liters)
The Culligan Peak Combination Ice Maker & Water dispenser has a 5 stage purification process, including the Sediment Filter, Pre-Carbon Filter, Duel Reverse Osmosis Membrane, Mineral Cartridge and the Final Polishing Filter.
Contact us today to learn more about the Peak Combination Water Cooler and Ice Maker.